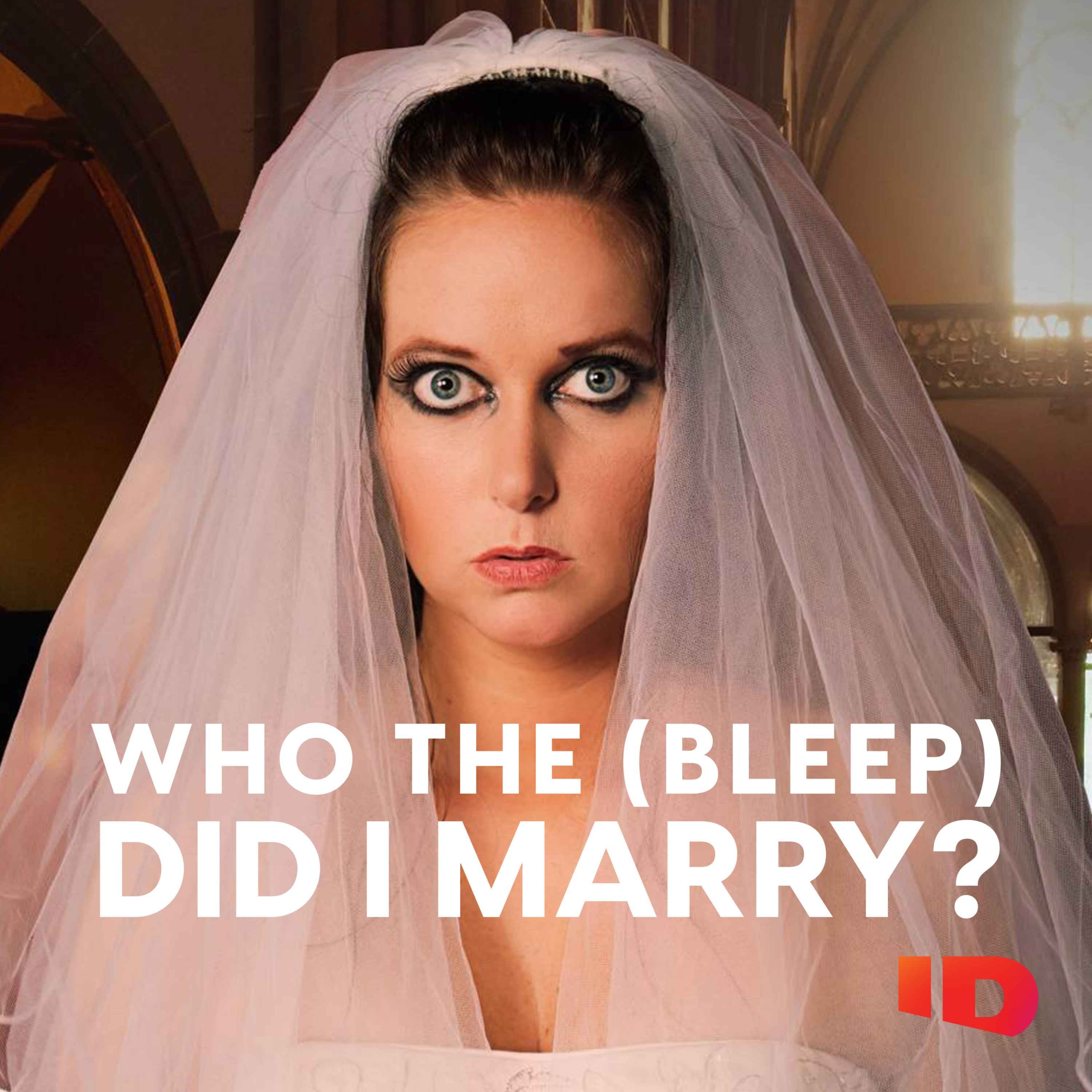 Who the (Bleep) Did I Marry?
ID
Listen, download, subscribe
Possum and the Snake
After a failed marriage, Christie Smith was ready to spice up her love life. And after running into her high school crush, Christie's life became anything but boring. He was her Prince Charming until he started finding pleasure in her pain. Want even more true crime? Stream full episodes of Who The (Bleep) Did I Marry on discovery+. Go to discoveryplus.com/whothebleep to start your 7-day free trial today. Terms apply. Find episode transcripts here: https://drive.google.com/drive/folders/1TZw-5z4SDZGJCgMukyC23XLySYiemyEY Hosted on Acast. See acast.com/privacy for more information.
Who the (Bleep) Did I Marry? RSS Feed
---