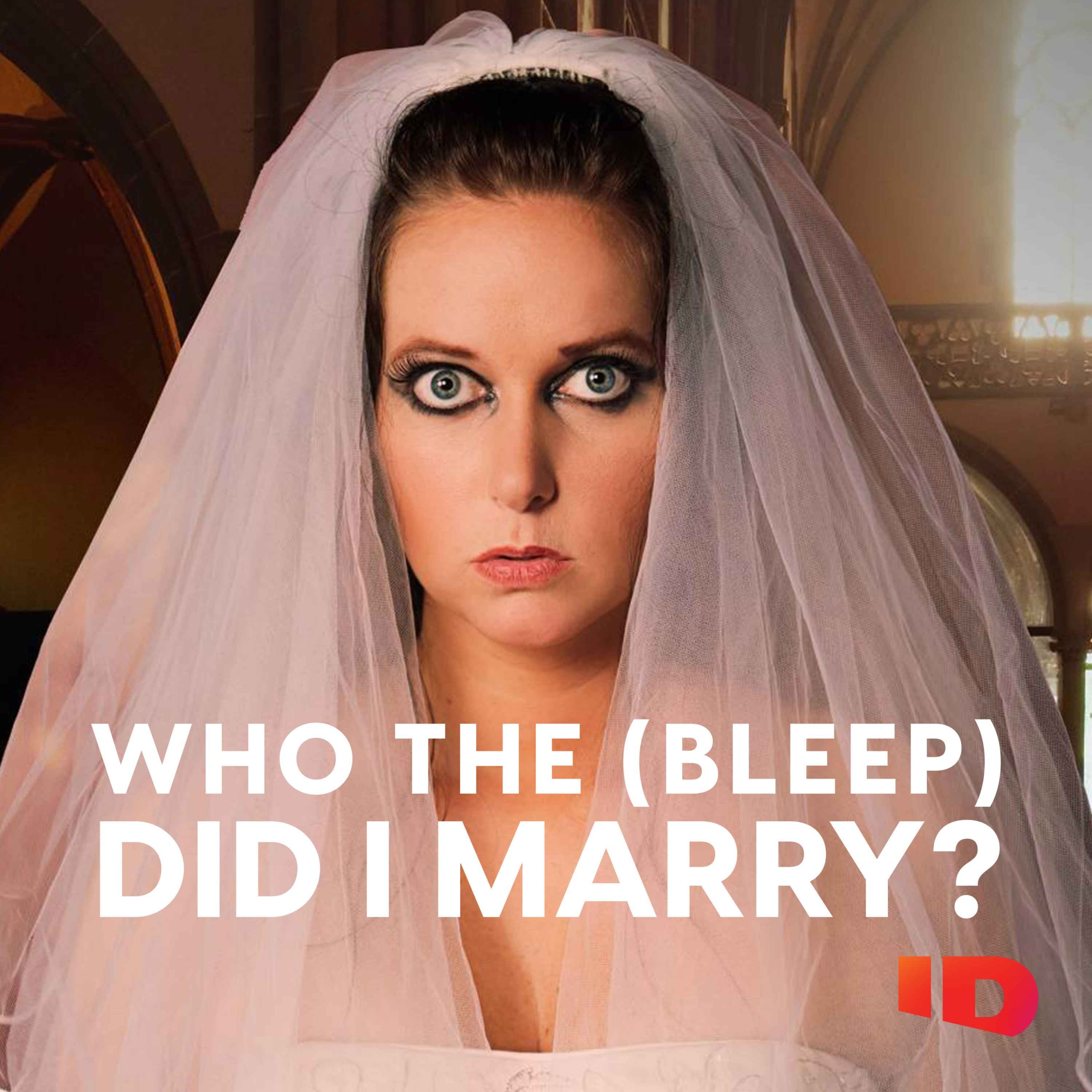 Who the (Bleep) Did I Marry?
ID
Listen, download, subscribe
Witt's End
Jason Witt had everything, except love. That is, until he meets beautiful Andria Stanley online. But his perfect match is hiding a dark secret behind her gorgeous smile, and when he discovers Andria's true nature, Jason comes face to face with pure evil. Want even more true crime? Stream full episodes of Who The (Bleep) Did I Marry on discovery plus. Go to discoveryplus.com/whothebleep to start your 7-day free trial today. Terms apply. Hosted on Acast. See acast.com/privacy for more information.
Who the (Bleep) Did I Marry? RSS Feed
---