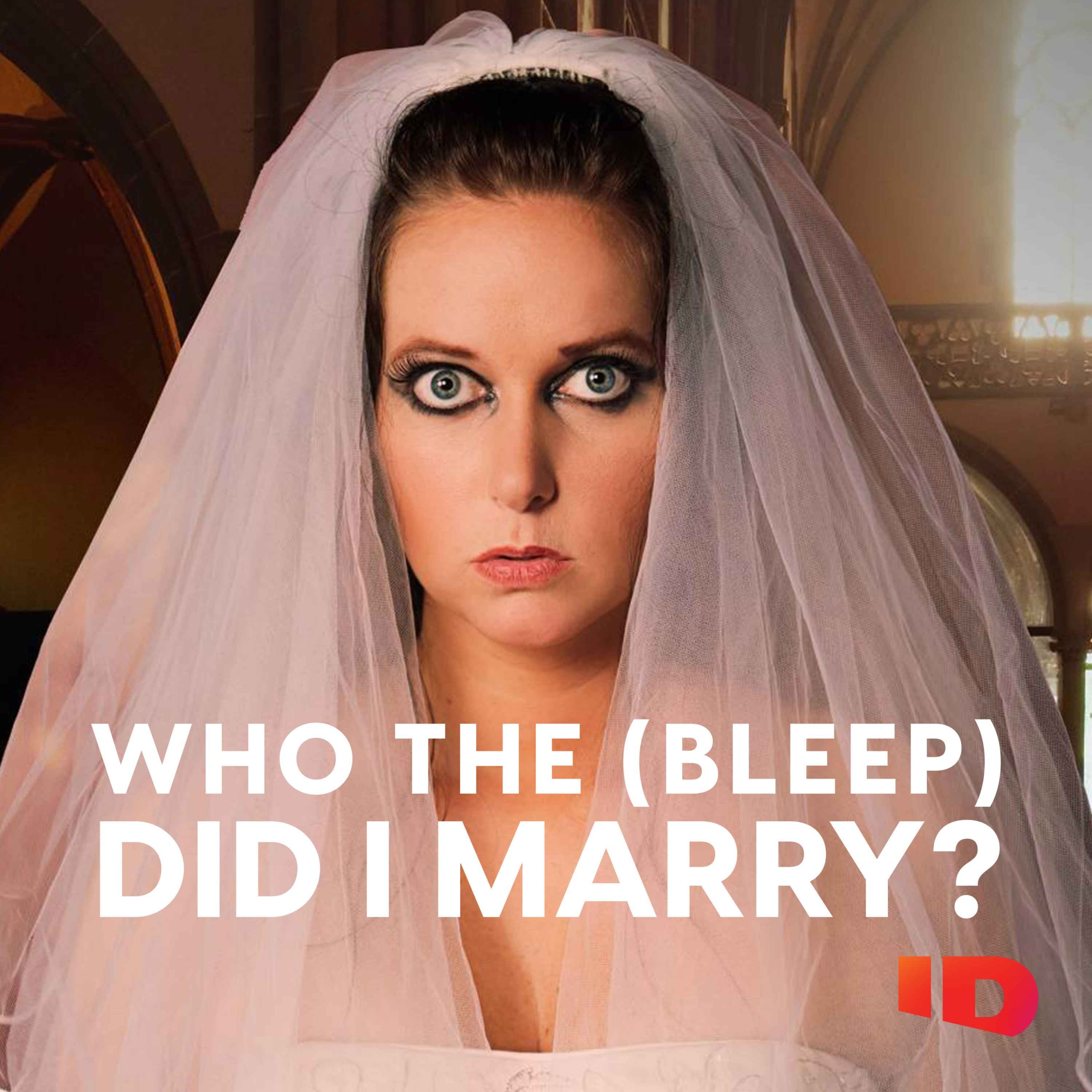 Who the (Bleep) Did I Marry?
ID
Listen, download, subscribe
Dangerous Game
Seventeen-year-old Mandy Boardman is courted by a man twice her age, David Wise, who played on her softball team. It seemed she had met her perfect match. After the pair wed, it wasn't long before Mandy realized David was playing a vile game of his own. Want even more true crime? Stream full episodes of Who The (Bleep) Did I Marry on discovery plus. Go to discoveryplus.com/whothebleep to start your 7-day free trial today. Terms apply. Hosted on Acast. See acast.com/privacy for more information.
Who the (Bleep) Did I Marry? RSS Feed
---