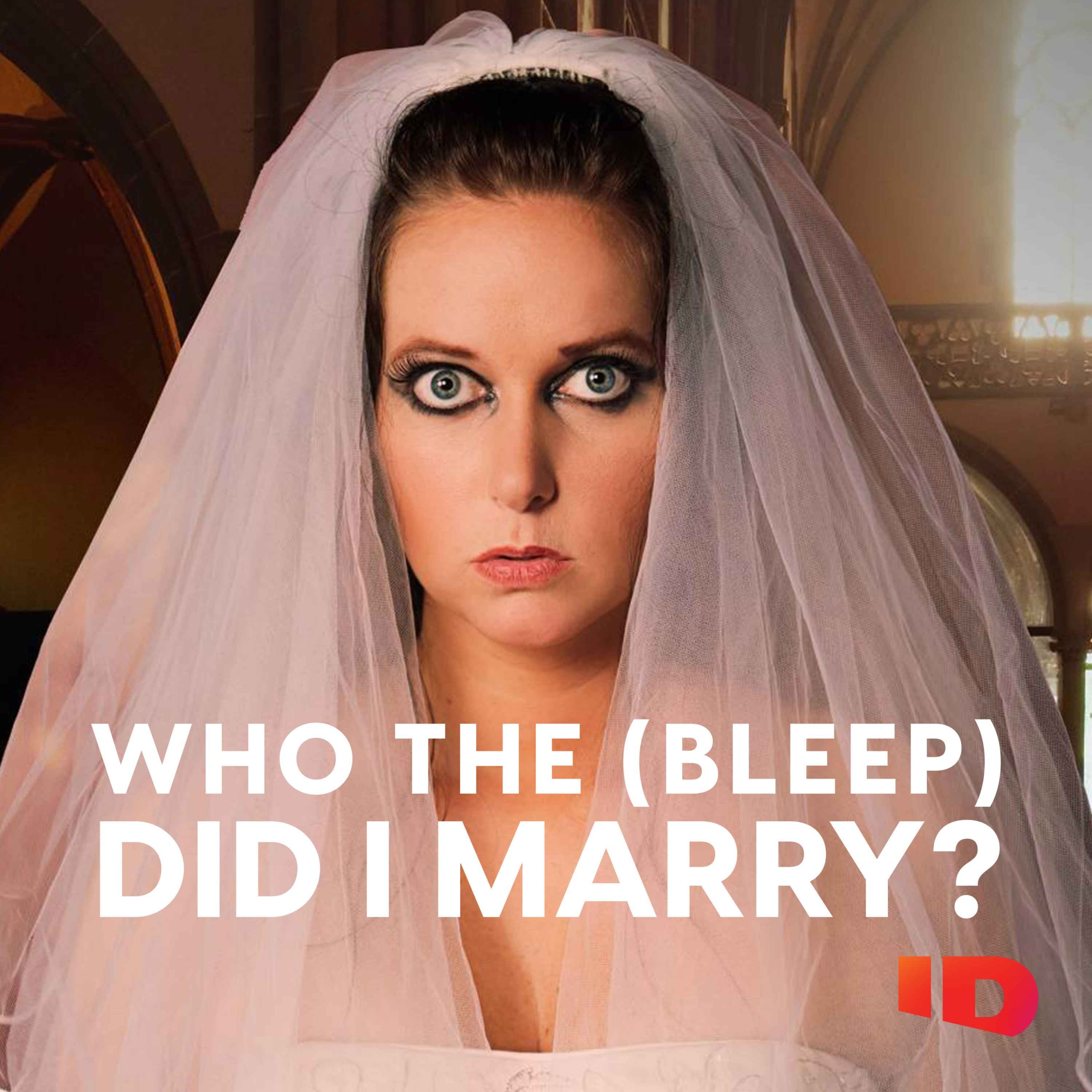 Who the (Bleep) Did I Marry?
ID
Listen, download, subscribe
Poison Love
When Army veteran Nathan Richardson settles into civilian life, he falls for actress Shannon Rogers. Not long after they took their vows, Nathan discovered the devil behind Shannon's smile and would soon find himself in a matter of national security. Want even more true crime? Stream full episodes of Who The (Bleep) Did I Marry on discovery plus. Go to discoveryplus.com/whothebleep to start your 7-day free trial today. Terms apply. Hosted on Acast. See acast.com/privacy for more information.
Who the (Bleep) Did I Marry? RSS Feed
---