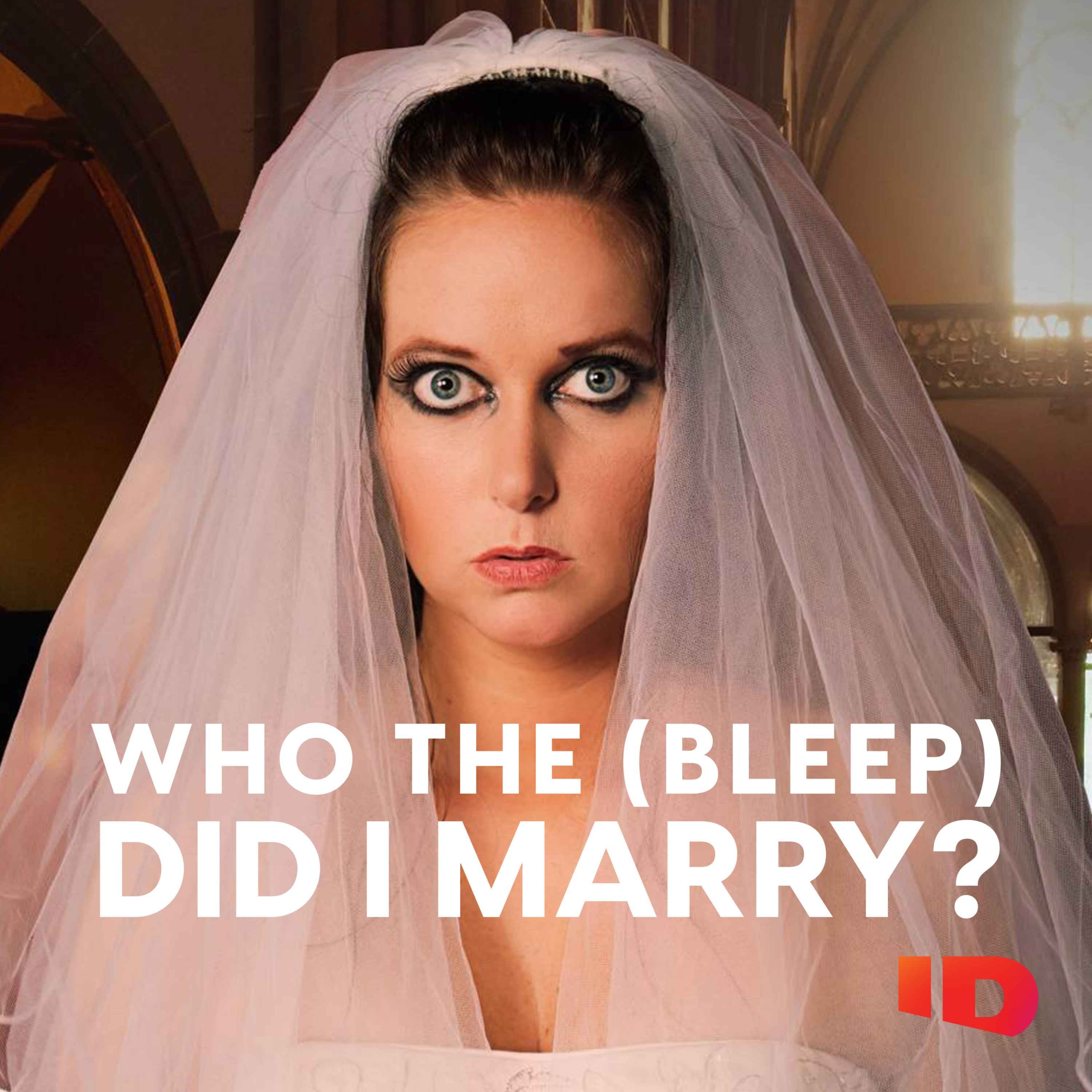 Who the (Bleep) Did I Marry?
ID
Listen, download, subscribe
Campus Creep
Fifteen-year-old Kari Rogers lived her life in the fast lane. So in 1991 when her friends introduced her to 18-year-old, Lonnie Keith, the two moved quickly and got married. But Kari quickly found out that Lonnie had many dirty little secrets. Want even more true crime? Stream full episodes of Who The (Bleep) Did I Marry on discovery plus. Go to discoveryplus.com/whothebleep to start your 7-day free trial today. Terms apply. Hosted on Acast. See acast.com/privacy for more information.
Who the (Bleep) Did I Marry? RSS Feed
---