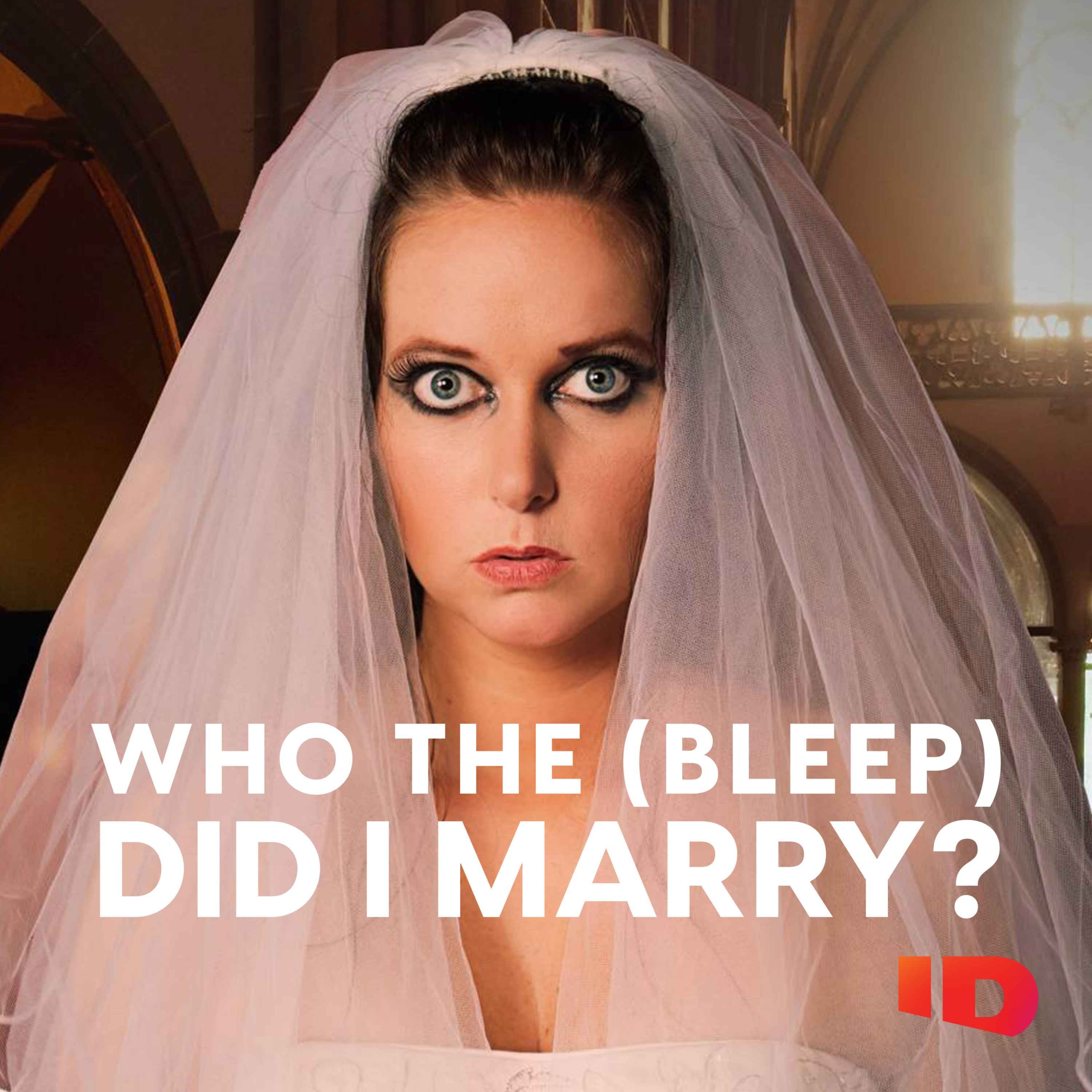 Who the (Bleep) Did I Marry?
ID
Listen, download, subscribe
Malicious Woundings
Joyce Sowa gave up her independence when she fell for a real estate agent named Bryant Parker. The couple soon wed, but it wasn't long before Bryant's charm wore off. His anger escalated, and soon their troubles left Joyce with a bleeding heart. Want even more true crime? Stream full episodes of Who The (Bleep) Did I Marry on discovery plus. Go to discoveryplus.com/whothebleep to start your 7-day free trial today. Terms apply. Hosted on Acast. See acast.com/privacy for more information.
Who the (Bleep) Did I Marry? RSS Feed
---