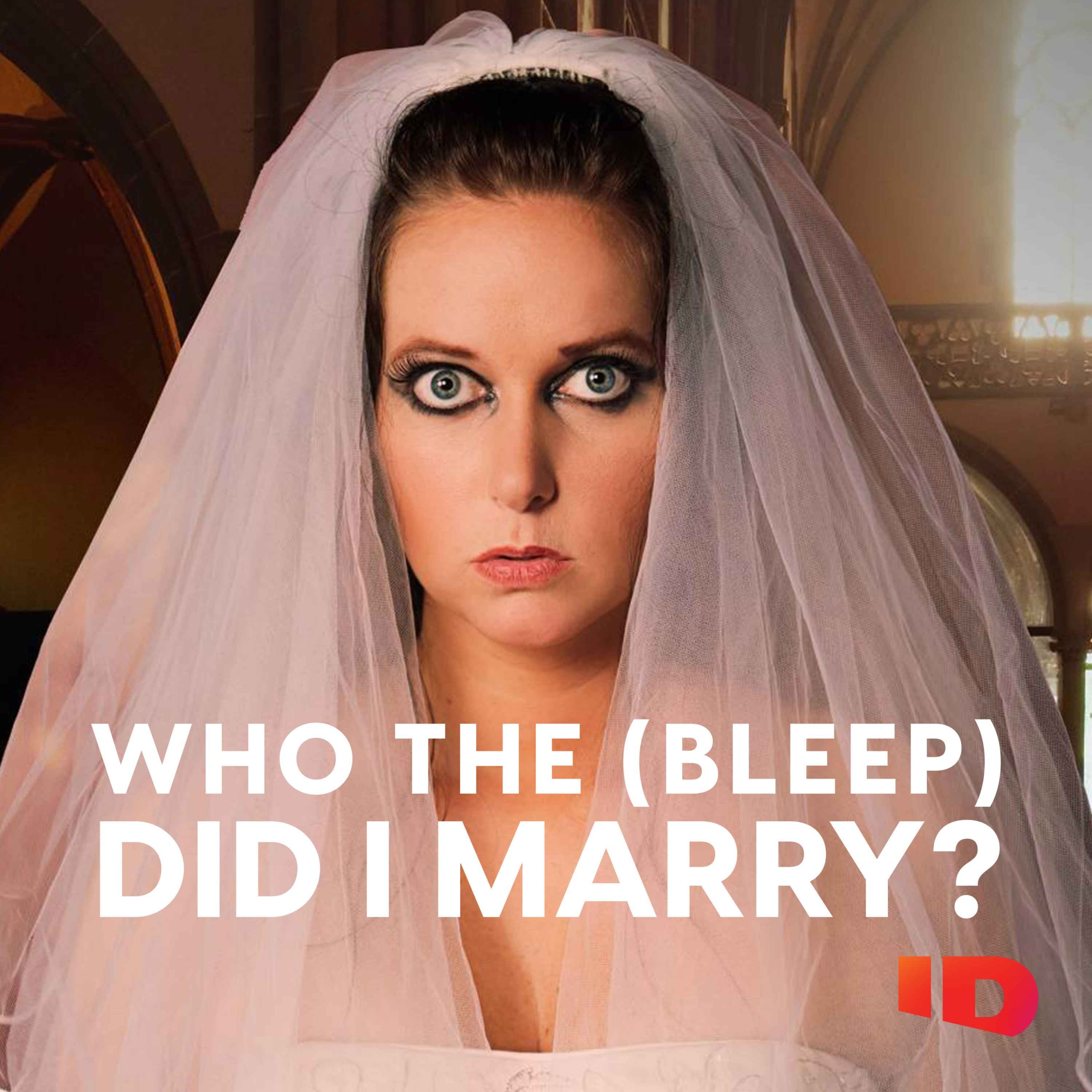 Who the (Bleep) Did I Marry?
ID
Listen, download, subscribe
Home Fire Burning
Beth Miller always played by the rules, but after meeting handsome Adam Carriere, Beth couldn't suppress her desire to rebel against her upbringing. Little did she know that Adam's dark obsession would ignite an inferno, leaving her to sweep up the ashes. Want even more true crime? Stream full episodes of Who The (Bleep) Did I Marry on discovery plus. Go to discoveryplus.com/whothebleep to start your 7-day free trial today. Terms apply. Find episode transcripts here: https://drive.google.com/drive/folders/1TZw-5z4SDZGJCgMukyC23XLySYiemyEY Hosted on Acast. See acast.com/privacy for more information.
Who the (Bleep) Did I Marry? RSS Feed
---