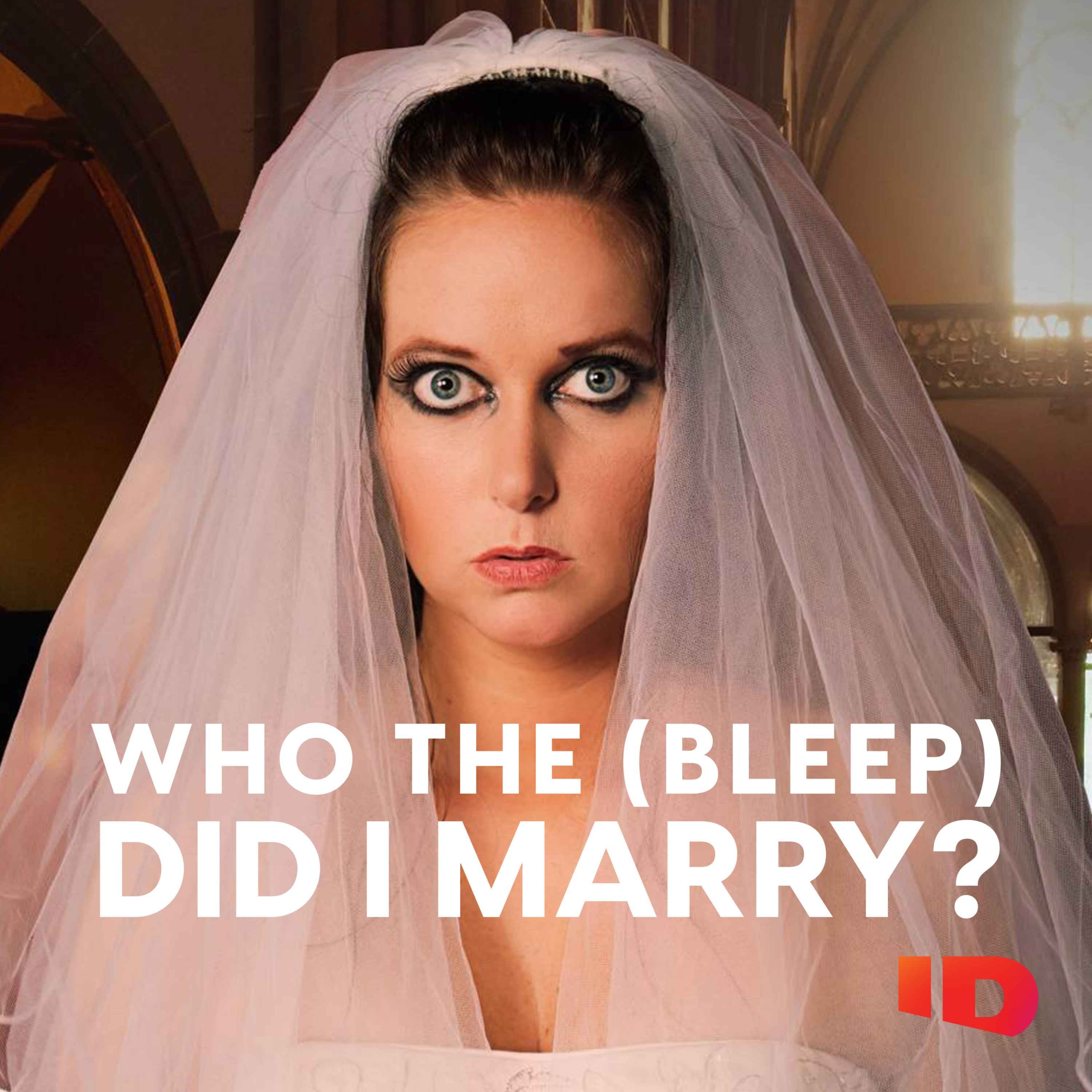 Who the (Bleep) Did I Marry?
ID
Listen, download, subscribe
Four's a Crowd
Charmaine Whalen wanted a big beautiful wedding with the love of her life. So when she met a handsome stranger who promised her just that, she thought her dreams were coming true. But Charmaine would soon find herself in the center of her worst nightmare. Want even more true crime? Stream full episodes of Who The (Bleep) Did I Marry on discovery plus. Go to discoveryplus.com/whothebleep to start your 7-day free trial today. Terms apply. Hosted on Acast. See acast.com/privacy for more information.
Who the (Bleep) Did I Marry? RSS Feed
---