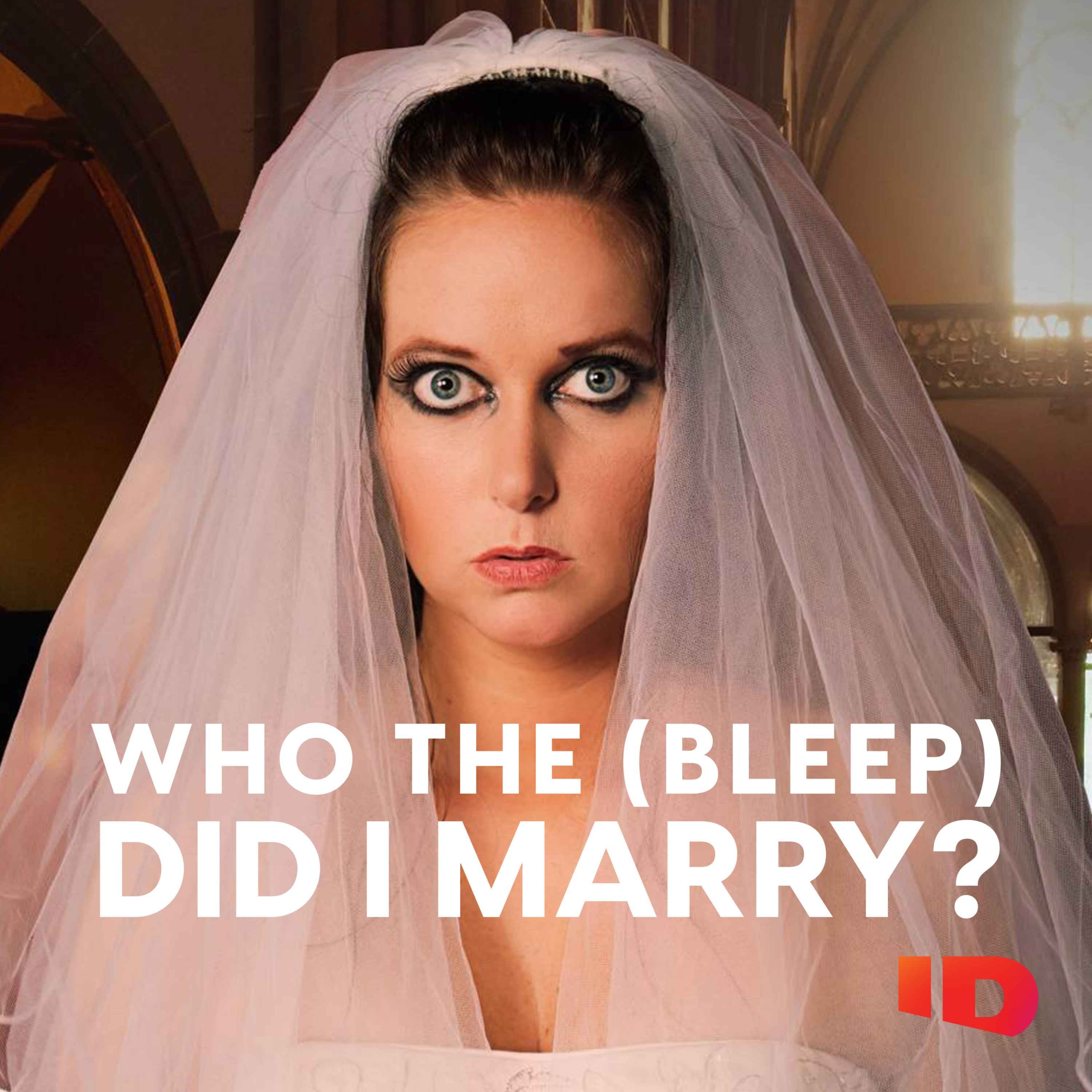 Who the (Bleep) Did I Marry?
ID
Listen, download, subscribe
A Dangerous Affair
Marine Sergeant Stephen Tepatti fell hard for Astrid Penate. Within a year they were married and raising a son. When Astrid's friend Ebony arrived to keep her company, Stephen thought nothing of it, until his life mysteriously began to unravel. Want even more true crime? Stream full episodes of Who The (Bleep) Did I Marry on discovery plus. Go to discoveryplus.com/whothebleep to start your 7-day free trial today. Terms apply. Hosted on Acast. See acast.com/privacy for more information.
Who the (Bleep) Did I Marry? RSS Feed
---