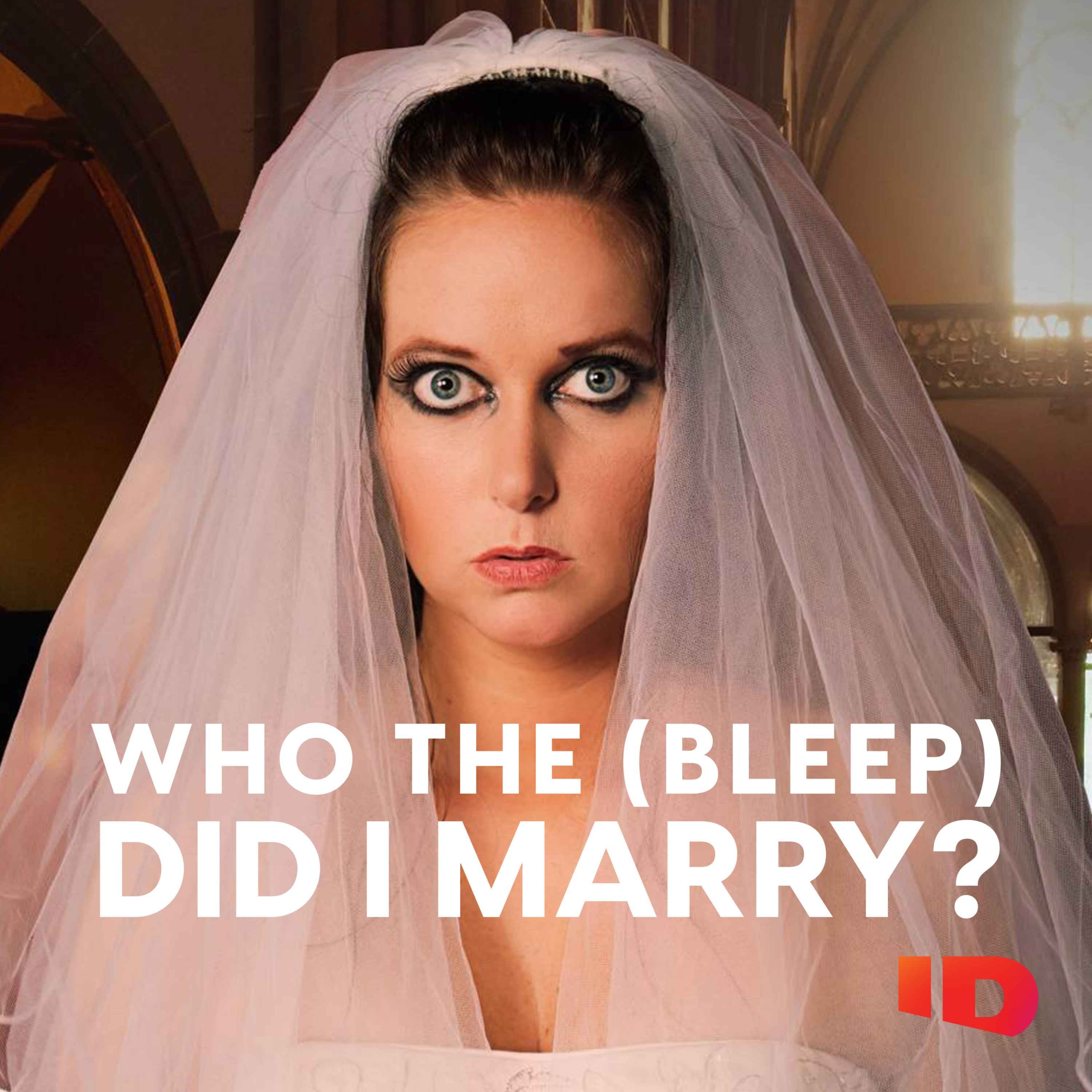 Who the (Bleep) Did I Marry?
ID
Listen, download, subscribe
Dangerous Consequences
Love was the last thing on Rachel McFarland's mind, until she fell for shy, single dad, Darrell Wilson. Their marriage didn't last long and when Rachel moved on, she and her new beau would discover just how deadly Darrell's wrath could be. Want even more true crime? Stream full episodes of Who The (Bleep) Did I Marry on discovery+. Go to discoveryplus.com/whothebleep to start your 7-day free trial today. Terms apply. Hosted on Acast. See acast.com/privacy for more information.
Who the (Bleep) Did I Marry? RSS Feed
---