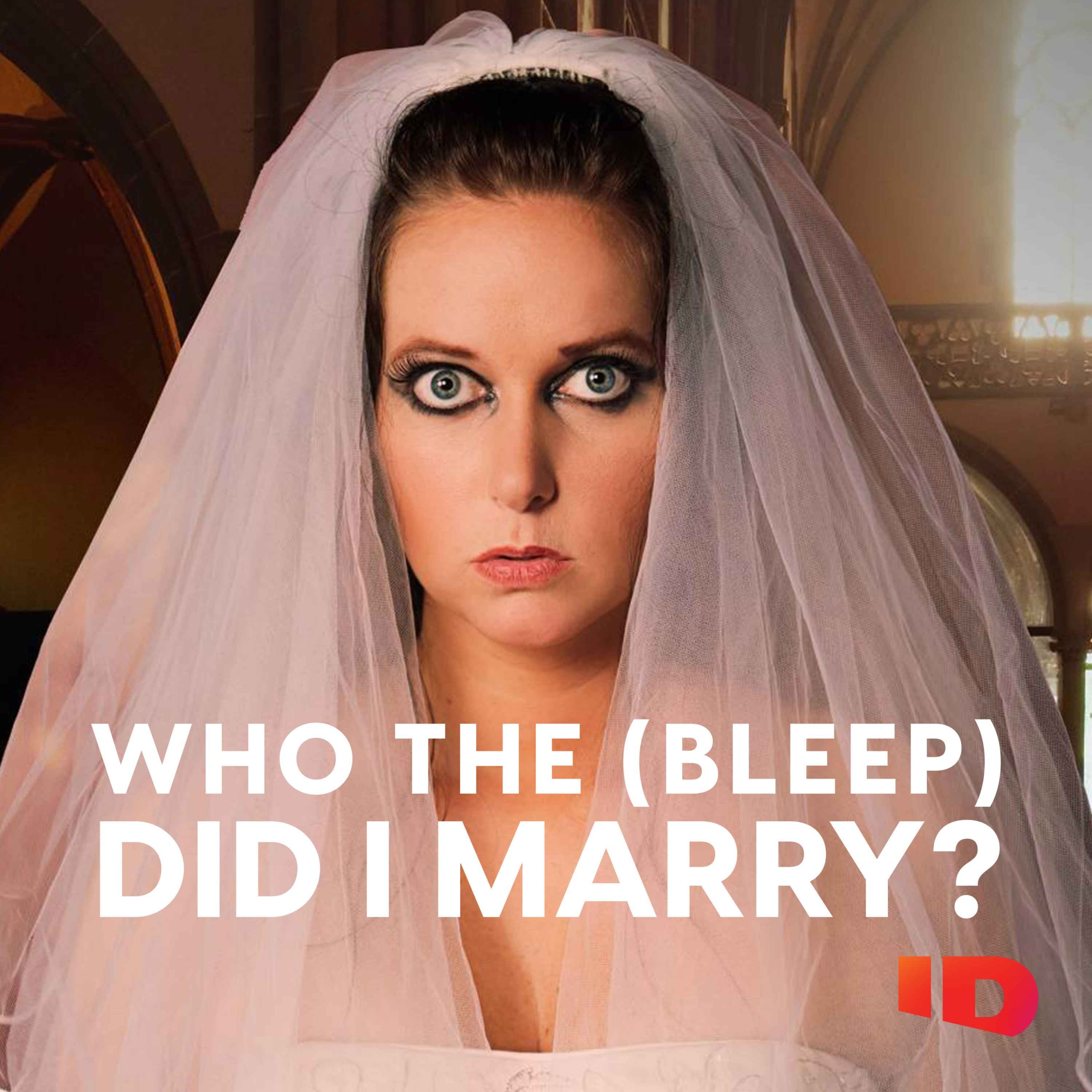 Who the (Bleep) Did I Marry?
ID
Listen, download, subscribe
World Wide Web of Lies
Sabrina Sanders was thrilled to marry a man of the law. But her excitement soon waned when her husband became distant; holed up in his computer room at all hours of the night. Sabrina is not prepared for the sinister secret hiding under his badge. Want even more true crime? Stream full episodes of Who The (Bleep) Did I Marry on discovery plus. Go to discoveryplus.com/whothebleep to start your 7-day free trial today. Terms apply. Find episode transcripts here: https://drive.google.com/drive/folders/1TZw-5z4SDZGJCgMukyC23XLySYiemyEY Hosted on Acast. See acast.com/privacy for more information.
Who the (Bleep) Did I Marry? RSS Feed
---