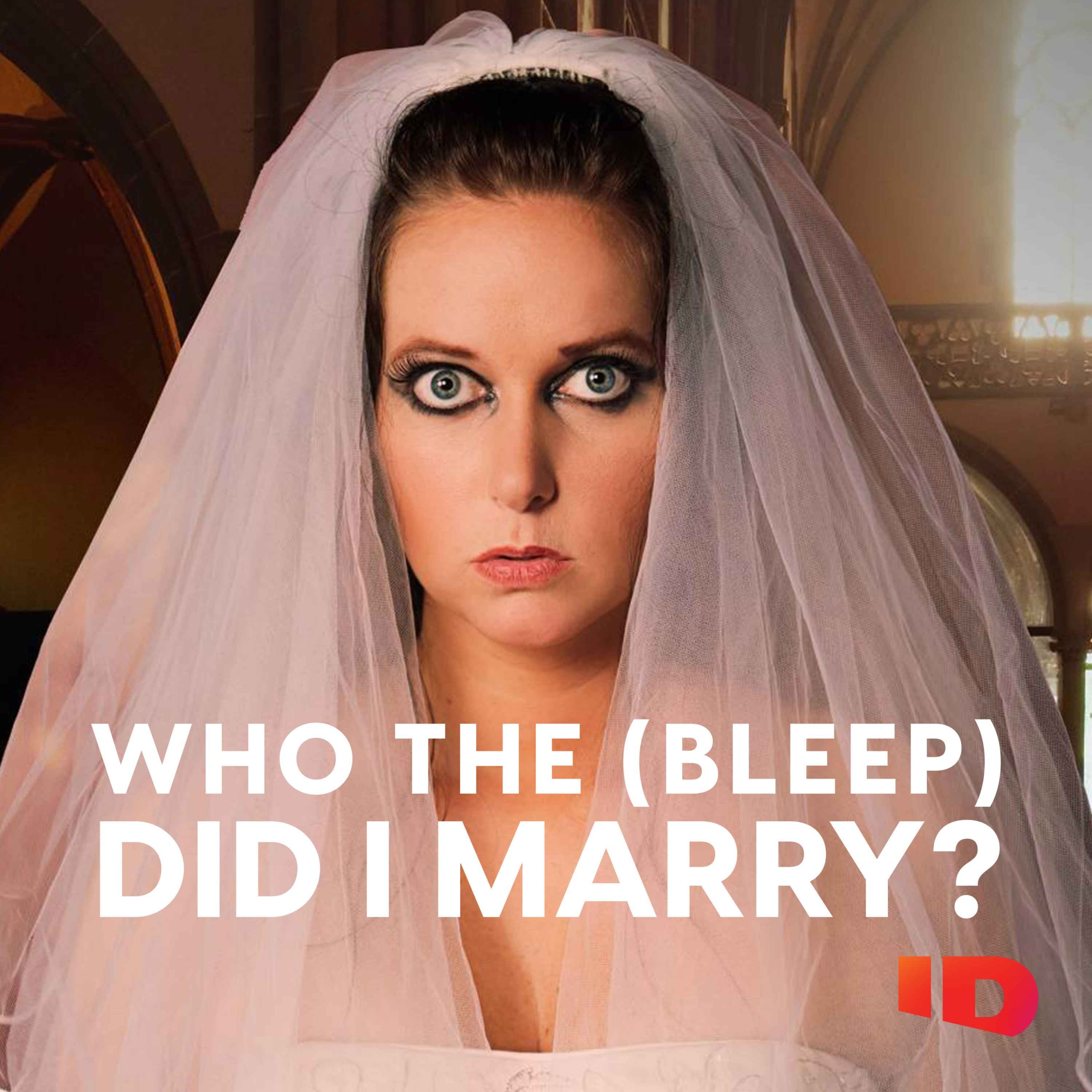 Who the (Bleep) Did I Marry?
ID
Listen, download, subscribe
Badge of Dishonor
Rachel Alvarez thought her husband Sergio had found his calling when he embarked on a career as a cop. Then, one day police arrived at her door with a warrant and some disturbing news about what Sergio had really been up to all those nights on the job. Want even more true crime? Stream full episodes of Who The (Bleep) Did I Marry on discovery plus. Go to discoveryplus.com/whothebleep to start your 7-day free trial today. Terms apply. Hosted on Acast. See acast.com/privacy for more information.
Who the (Bleep) Did I Marry? RSS Feed
---