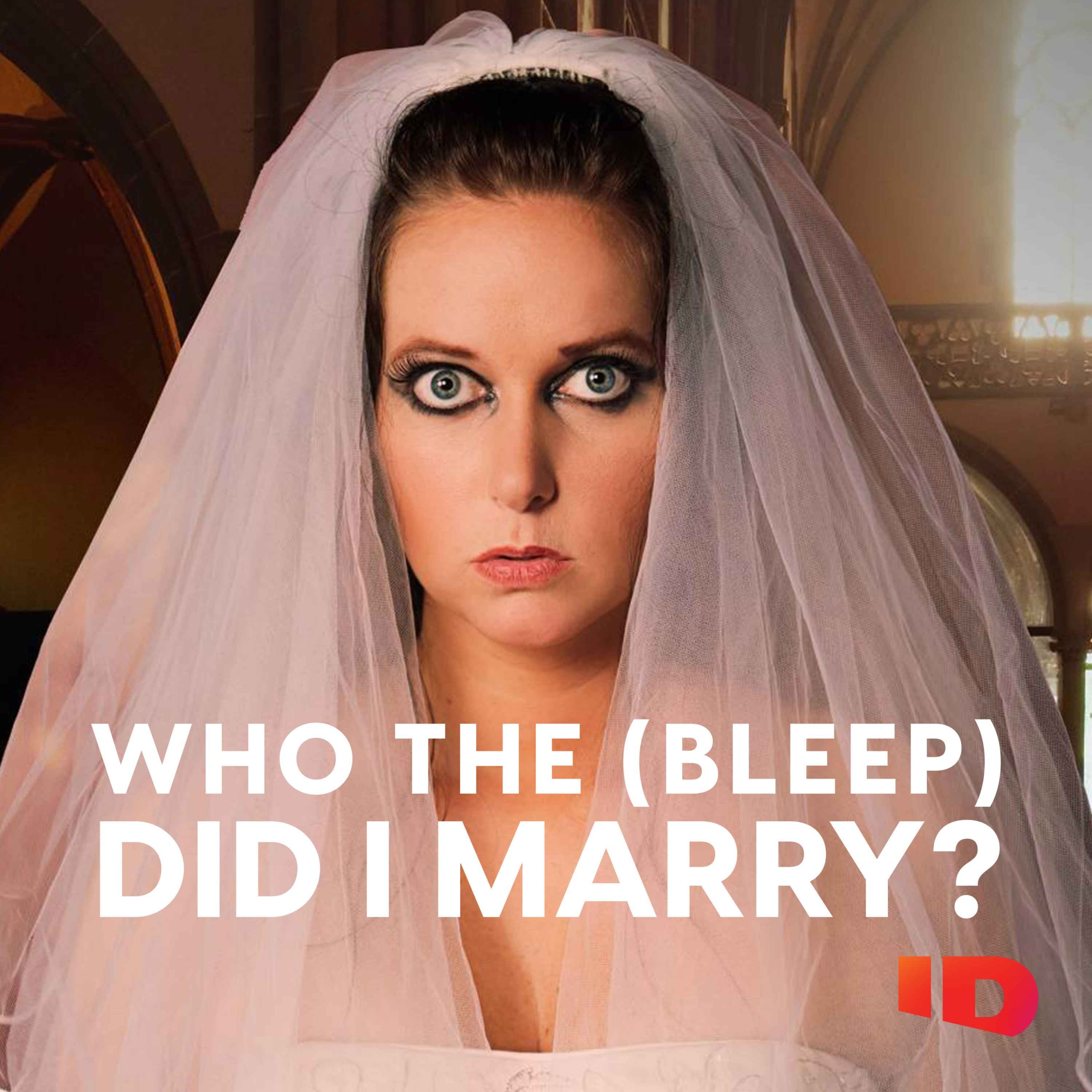 Who the (Bleep) Did I Marry?
ID
Listen, download, subscribe
Evil Beauty
This is the last episode of Who The (Bleep) Did I Marry. For more ID content, listen to Deadly Nightmares wherever you get your podcasts. When Matt Woods looked at Meri McCracken, he saw a beautiful woman, even though there had been rumors about Meri for years that earned her the nickname Crazy Meri. Matt chose to ignore it, but within months, his marriage was a living hell. Want even more true crime? Stream full episodes of Who The (Bleep) Did I Marry on discovery+. Go to discoveryplus.com/whothebleep to start your 7-day free trial today. Terms apply. Hosted on Acast. See acast.com/privacy for more information.
Who the (Bleep) Did I Marry? RSS Feed
---