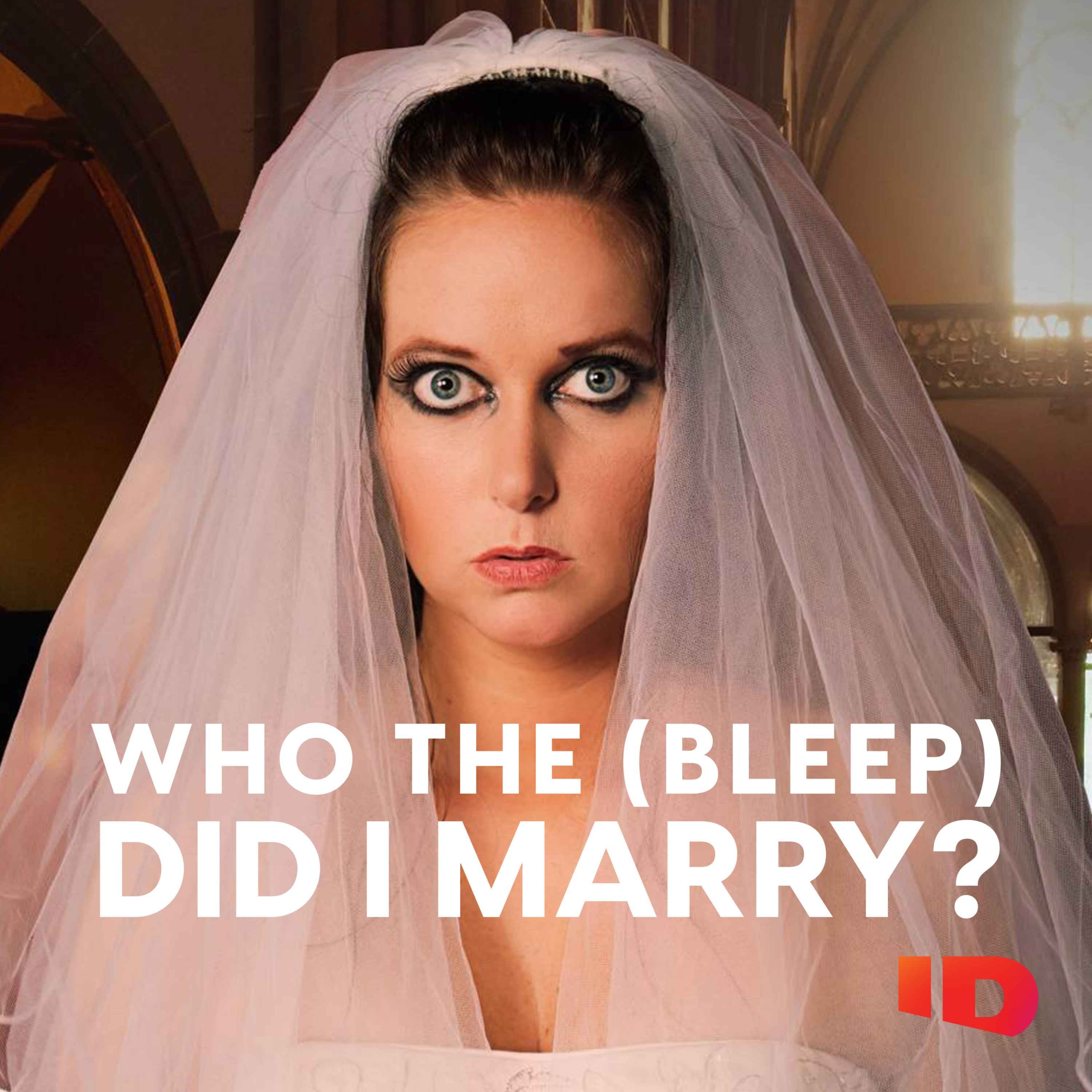 Who the (Bleep) Did I Marry?
ID
Listen, download, subscribe
Family Man
Krystal Kunkel thought romance was a thing of the past, until she met Tommy Garcia. He stepped seamlessly into the role of husband and father. But after six years of marriage, Krystal would learn her perfect family man might just be a devil in disguise. Want even more true crime? Stream full episodes of Who The (Bleep) Did I Marry on discovery+.. Go to discoveryplus.com/whothebleep to start your 7-day free trial today. Terms apply. Find episode transcripts here: https://drive.google.com/drive/folders/1TZw-5z4SDZGJCgMukyC23XLySYiemyEY Hosted on Acast. See acast.com/privacy for more information.
Who the (Bleep) Did I Marry? RSS Feed
---