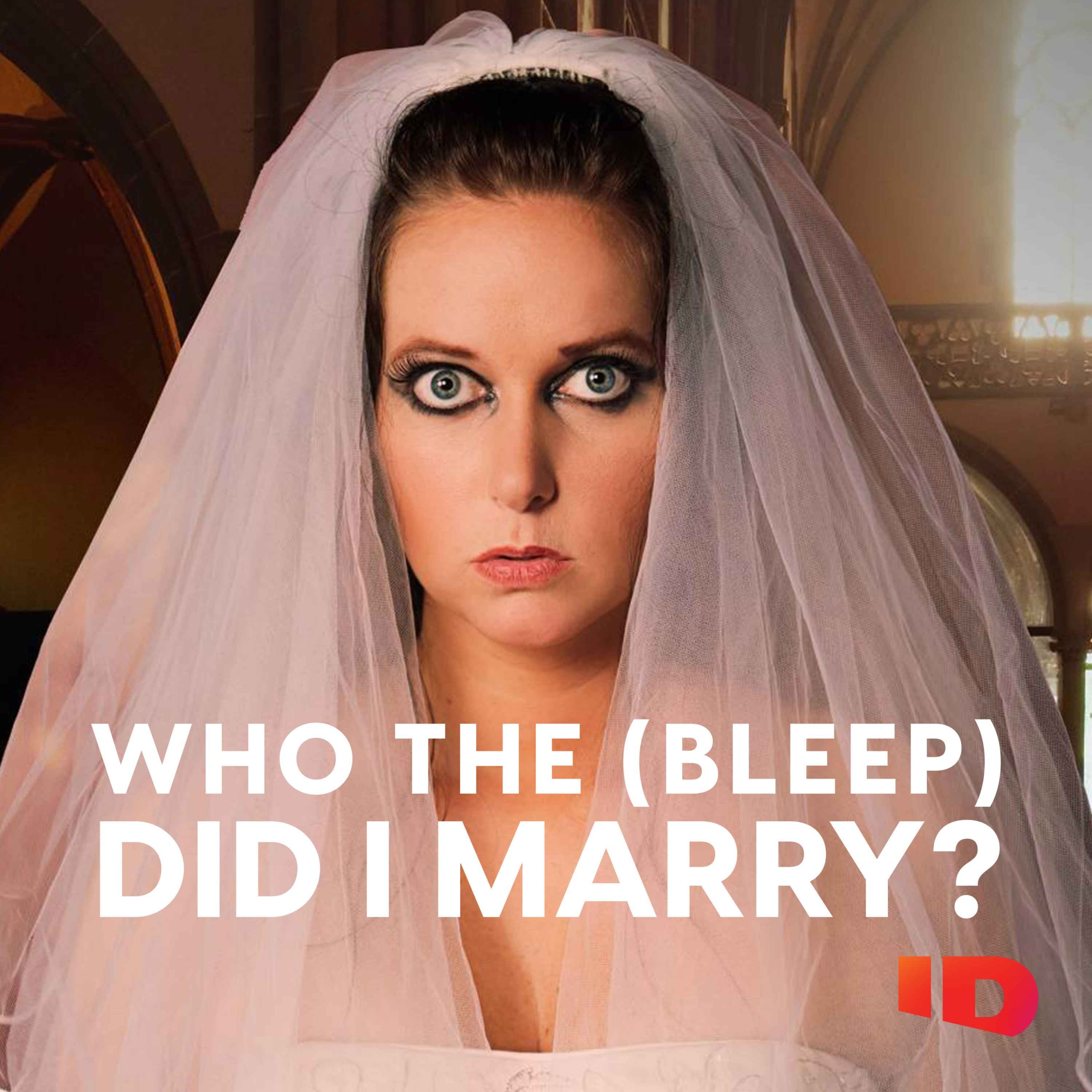 Who the (Bleep) Did I Marry?
ID
Listen, download, subscribe
Justice Served
Valerie Justice was shocked when boyfriend, Laurence Lovejoy, proposed! Her teenage daughter, Erin, had doubts but supported them, until one day Erin accused Laurence of rape. Valerie's world was shattered. Little did she know the worst was still to come. Want even more true crime? Stream full episodes of Who The (Bleep) Did I Marry on discovery+. Go to discoveryplus.com/whothebleep to start your 7-day free trial today. Terms apply. Find episode transcripts here: https://drive.google.com/drive/folders/1TZw-5z4SDZGJCgMukyC23XLySYiemyEY Hosted on Acast. See acast.com/privacy for more information.
Who the (Bleep) Did I Marry? RSS Feed
---