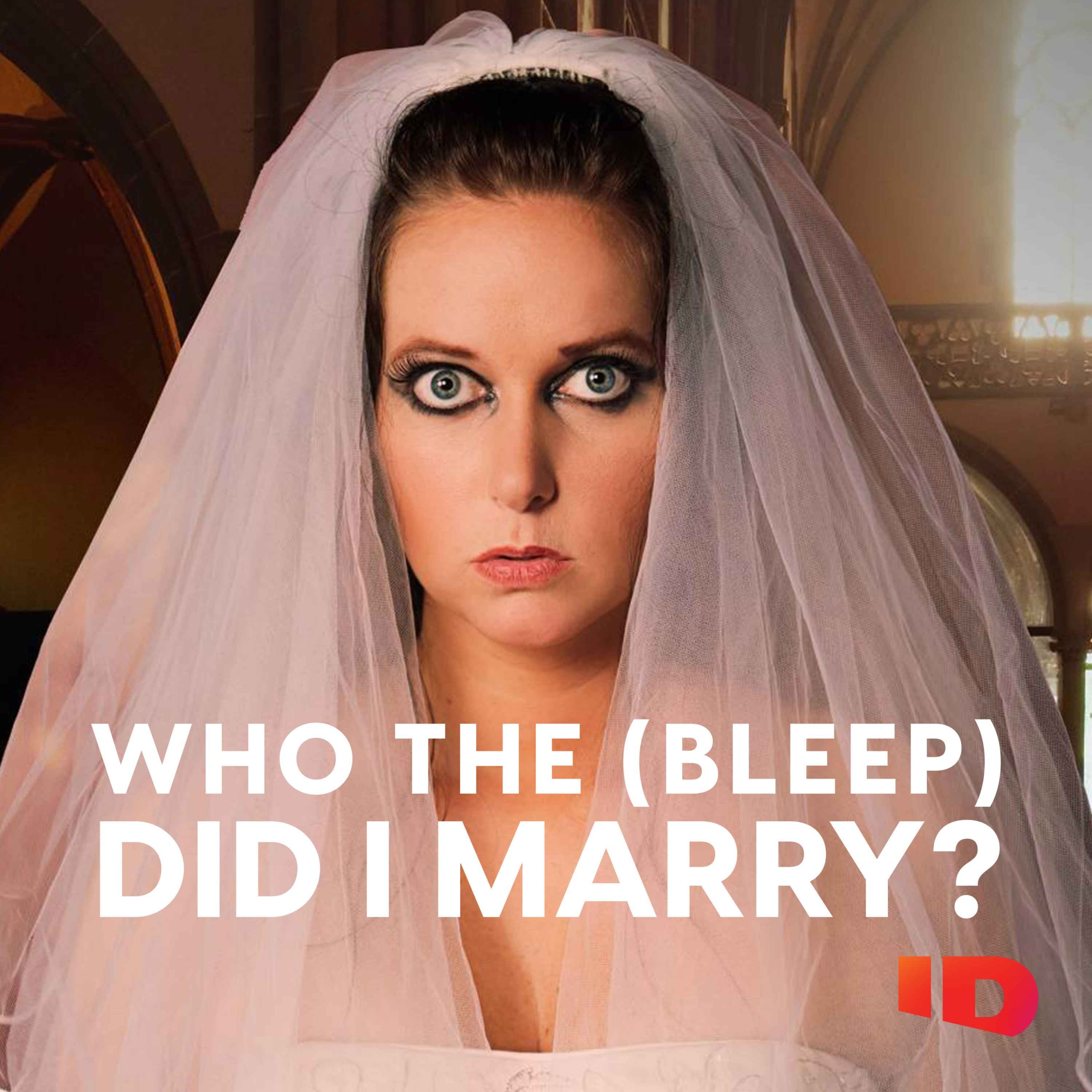 Who the (Bleep) Did I Marry?
ID
Listen, download, subscribe
Heart Attack
Louise Gallagher was focused on her daughters and her career. When she meets charming entrepreneur Conrad Cini, Louise was instantly attracted to his mysterious qualities. That is, until Conrad's dark past came back to haunt Louise's terrifying present! Want even more true crime? Stream full episodes of Who The (Bleep) Did I Marry on discovery+. Go to discoveryplus.com/whothebleep to start your 7-day free trial today. Terms apply. Find episode transcripts here: https://drive.google.com/drive/folders/1TZw-5z4SDZGJCgMukyC23XLySYiemyEY Hosted on Acast. See acast.com/privacy for more information.
Who the (Bleep) Did I Marry? RSS Feed
---