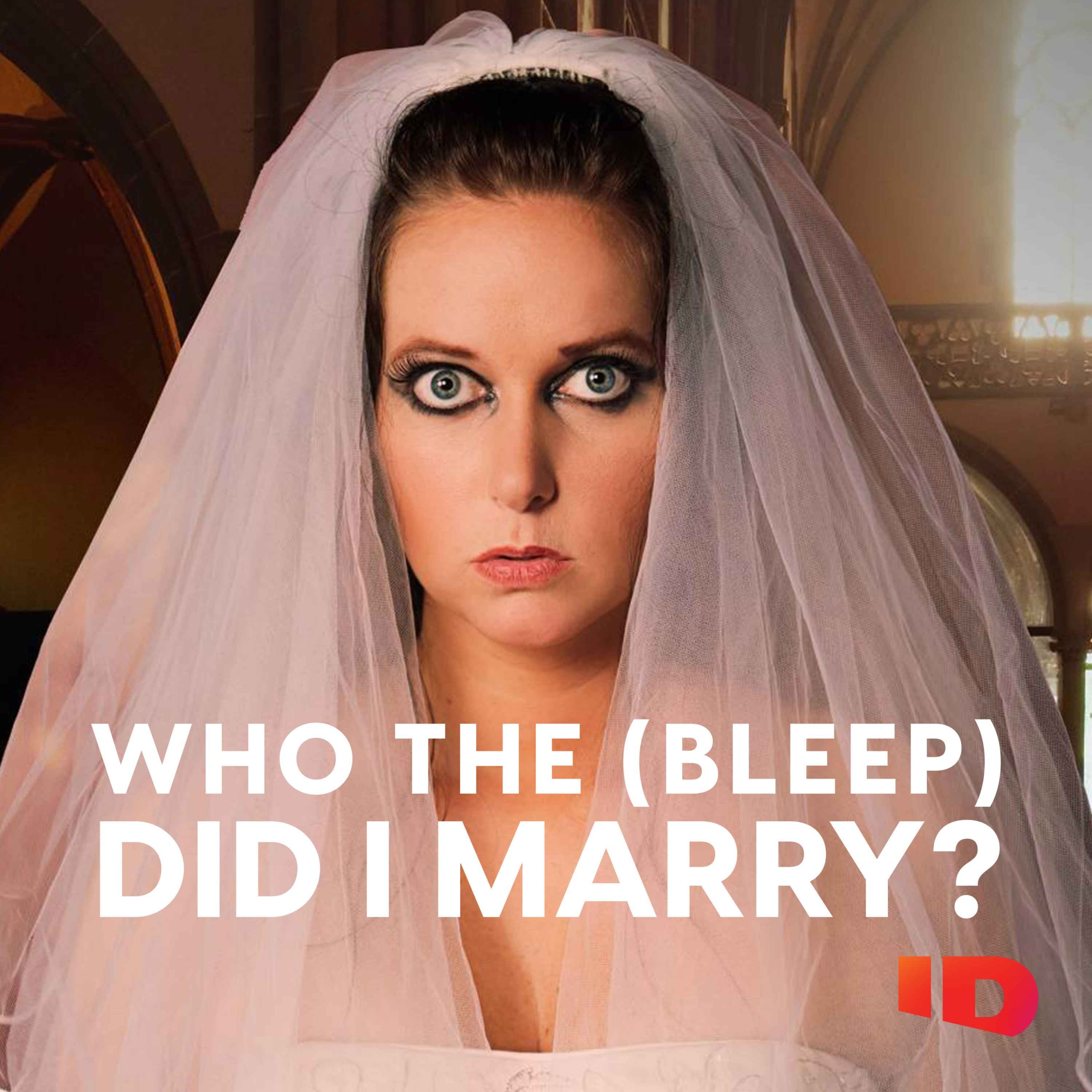 Who the (Bleep) Did I Marry?
ID
Listen, download, subscribe
Weathering the Storm
Newly single Amy Anderton was caught off guard when she fell for an Irishman and school teacher. But this upstanding do-gooder was hiding a deviant darkness. When Amy unearthed his dirty secret, she's forced to make a difficult decision. Want even more true crime? Stream full episodes of Who The (Bleep) Did I Marry on discovery+. Go to discoveryplus.com/whothebleep to start your 7-day free trial today. Terms apply. Find episode transcripts here: https://drive.google.com/drive/folders/1TZw-5z4SDZGJCgMukyC23XLySYiemyEY Hosted on Acast. See acast.com/privacy for more information.
Who the (Bleep) Did I Marry? RSS Feed
---