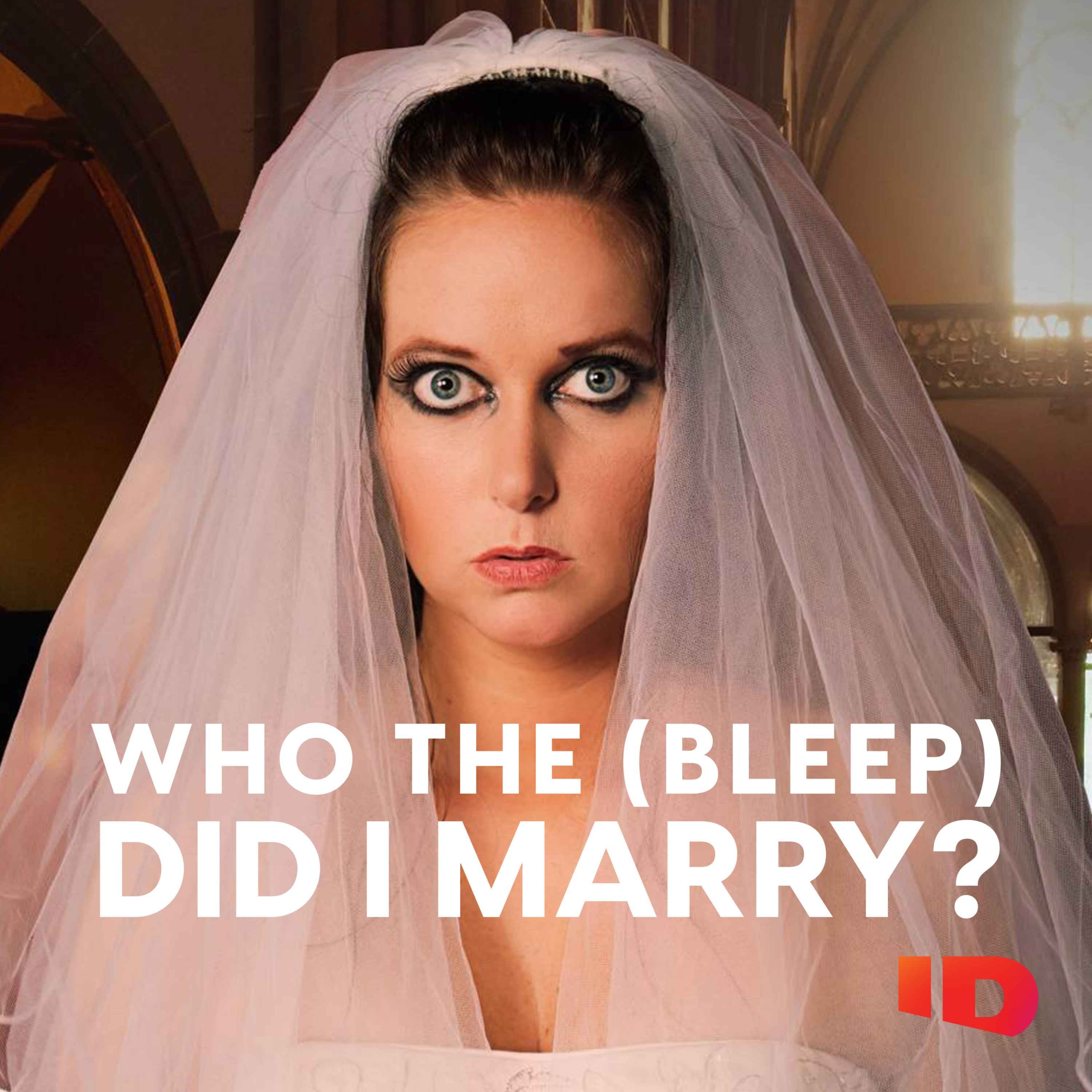 Who the (Bleep) Did I Marry?
ID
Listen, download, subscribe
Lisa Outlaw
In 1989, Rob and Lisa Whedbee had it all, a beautiful home, a loving son and a baby girl on the way. It seemed like nothing could prevent this family from climbing the social ladder. Until lust, greed and a love triangle destroyed everything. Want even more true crime? Stream full episodes of Who The (Bleep) Did I Marry on discovery+. Go to discoveryplus.com/whothebleep to start your 7-day free trial today. Terms apply. Find episode transcripts here: https://drive.google.com/drive/folders/1TZw-5z4SDZGJCgMukyC23XLySYiemyEY Hosted on Acast. See acast.com/privacy for more information.
Who the (Bleep) Did I Marry? RSS Feed
---