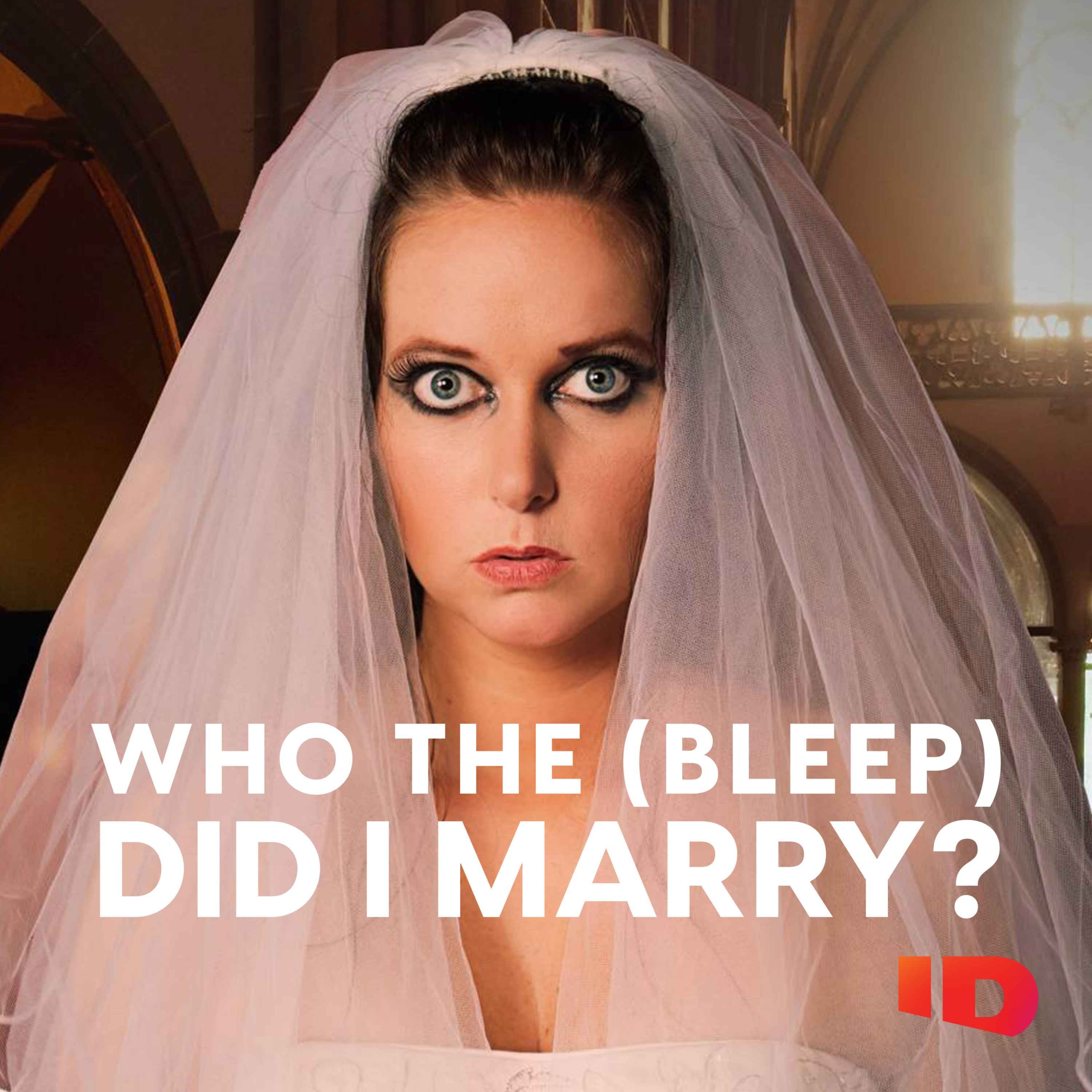 Who the (Bleep) Did I Marry?
ID
Listen, download, subscribe
The Face of Death
In 1988, Deborah Hunnewell fell for her co-worker, Scott Erskine. In a few months, they were tying the knot and expecting. Then Scott started acting strange. Before Deborah knew it, she was face to face with the devil, and it would haunt her forever! Want even more true crime? Stream full episodes of Who The (Bleep) Did I Marry on discovery+. Go to discoveryplus.com/whothebleep to start your 7-day free trial today. Terms apply. Hosted on Acast. See acast.com/privacy for more information.
Who the (Bleep) Did I Marry? RSS Feed
---