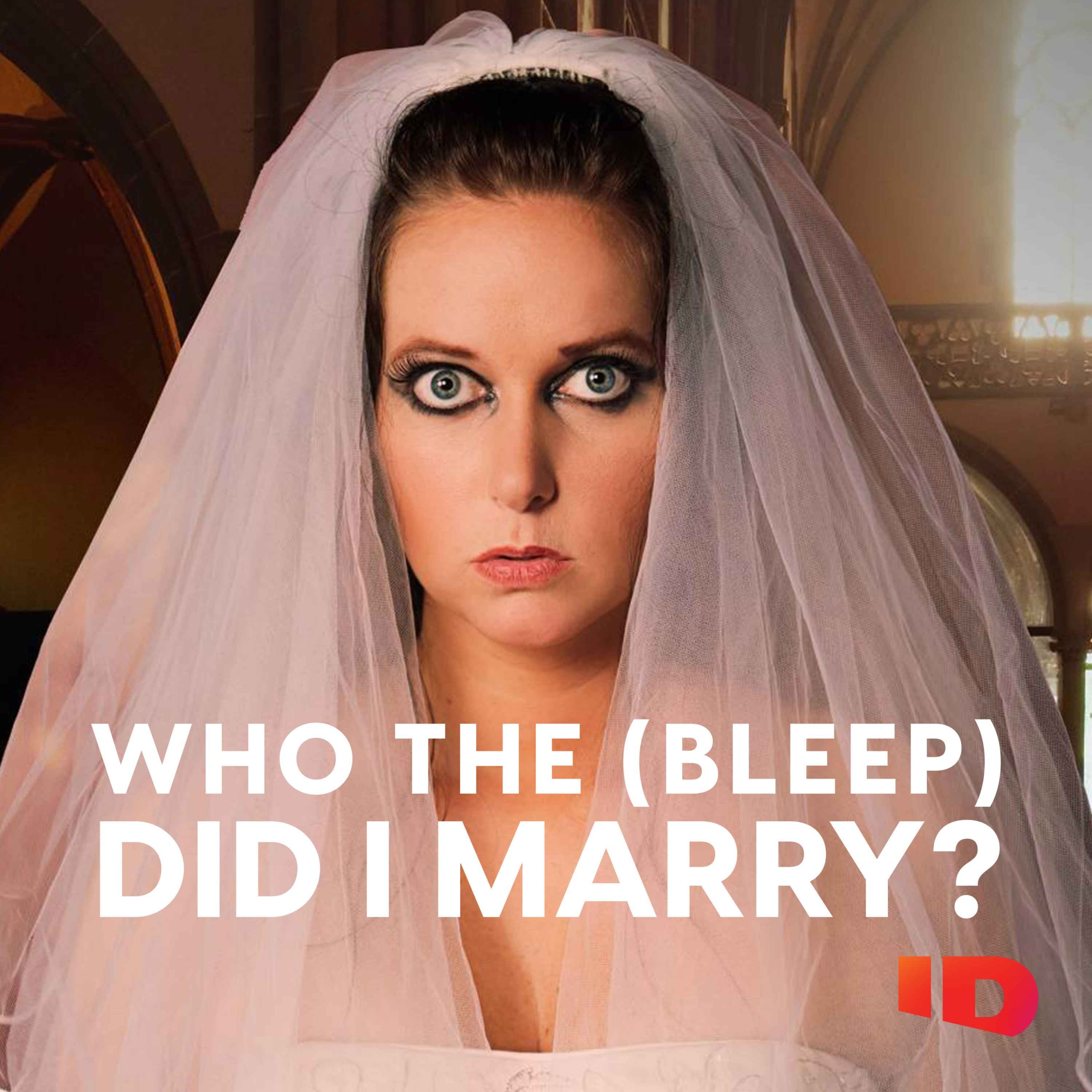 Who the (Bleep) Did I Marry?
ID
Listen, download, subscribe
The Devil Inside
Single mom, Anna Torres found the love of her life when she met Ed Montano. The couple wed, and Ed was a father figure to Anna's daughter, Lizzie. A decade later, Anna found that Ed's kind ways were only a mask. Want even more true crime? Stream full episodes of Who The (Bleep) Did I Marry on discovery plus. Go to discoveryplus.com/whothebleep to start your 7-day free trial today. Terms apply. Hosted on Acast. See acast.com/privacy for more information.
Who the (Bleep) Did I Marry? RSS Feed
---