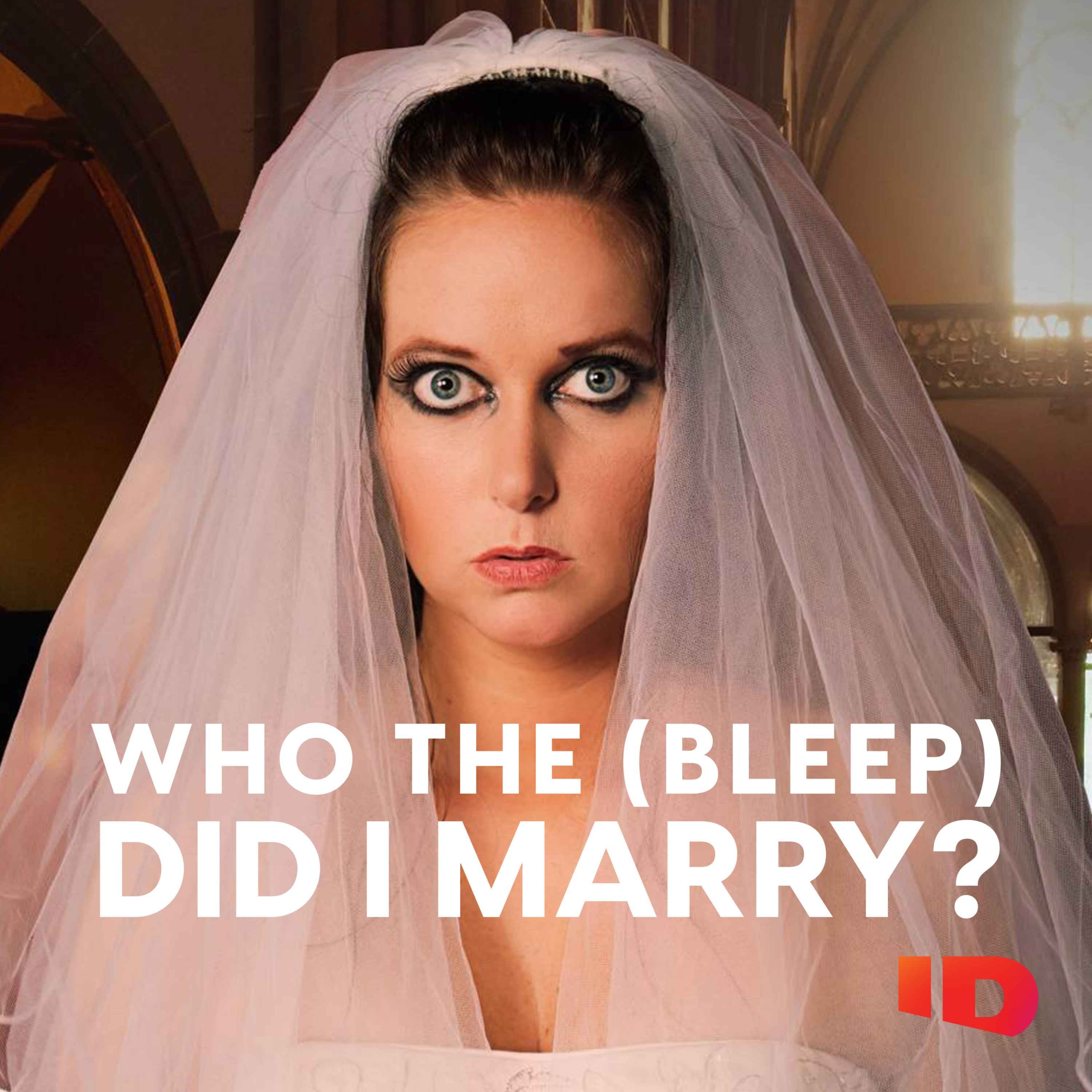 Who the (Bleep) Did I Marry?
ID
Listen, download, subscribe
Ether Man
Joylynn Martinez was looking for anything but love, until she met Robert "Howard" Bruce. But once they tied the knot, she would find herself swept up in a 20 year-old cold case that would reveal her husband's twisted double life. Want even more true crime? Stream full episodes of Who The (Bleep) Did I Marry on discovery+. Go to discoveryplus.com/whothebleep to start your 7-day free trial today. Terms apply. Hosted on Acast. See acast.com/privacy for more information.
Who the (Bleep) Did I Marry? RSS Feed
---