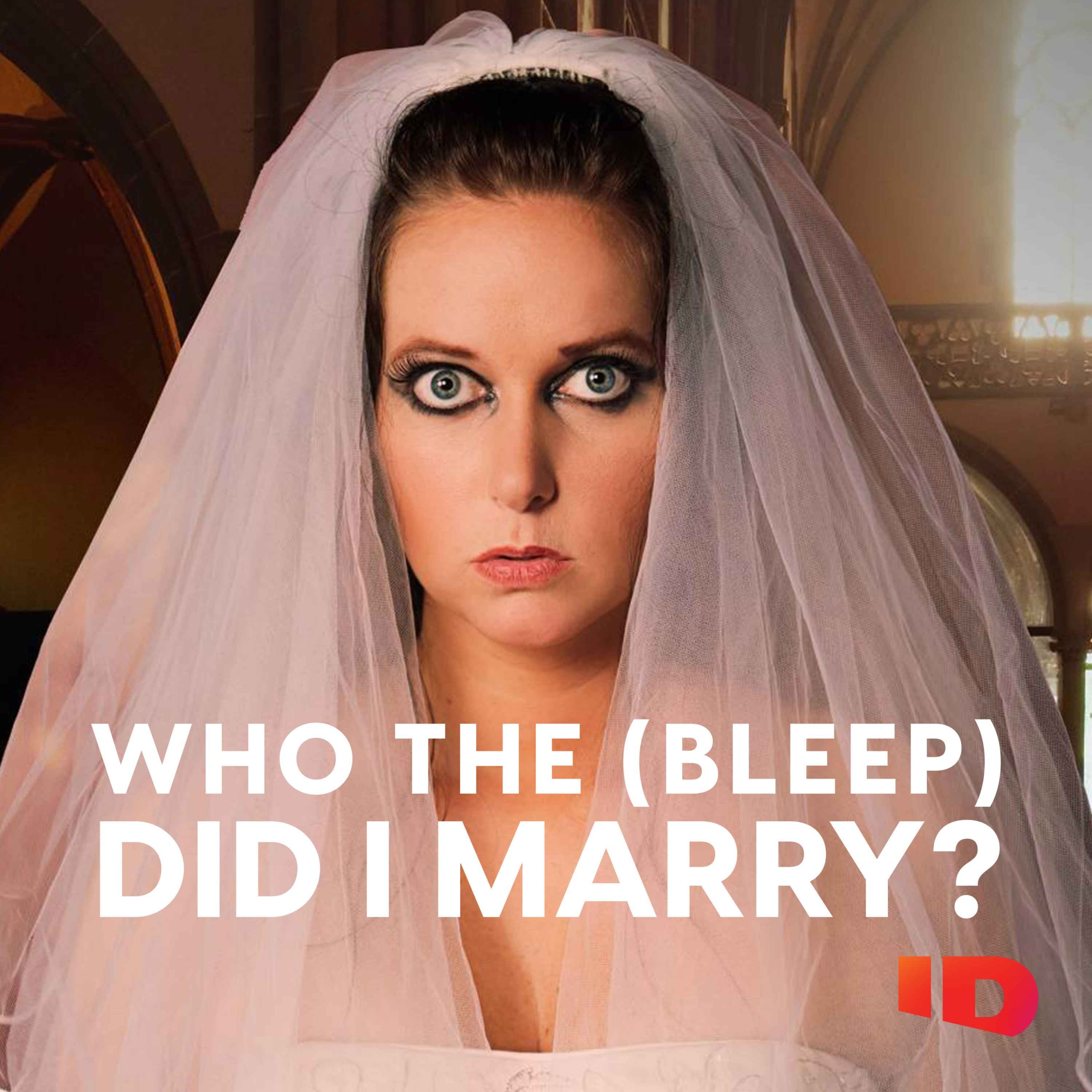 Who the (Bleep) Did I Marry?
ID
Listen, download, subscribe
Homeland Insecurity
Katherine Blankenship never expected to find love in her former classmate, war vet Glenn Seymour. He seemed like the ultimate protector, but secrets rushed to the surface leaving Katherine baffled about who her hero really was! Want even more true crime? Stream full episodes of Who The (Bleep) Did I Marry on discovery+. Go to discoveryplus.com/whothebleep to start your 7-day free trial today. Terms apply. Hosted on Acast. See acast.com/privacy for more information.
Who the (Bleep) Did I Marry? RSS Feed
---