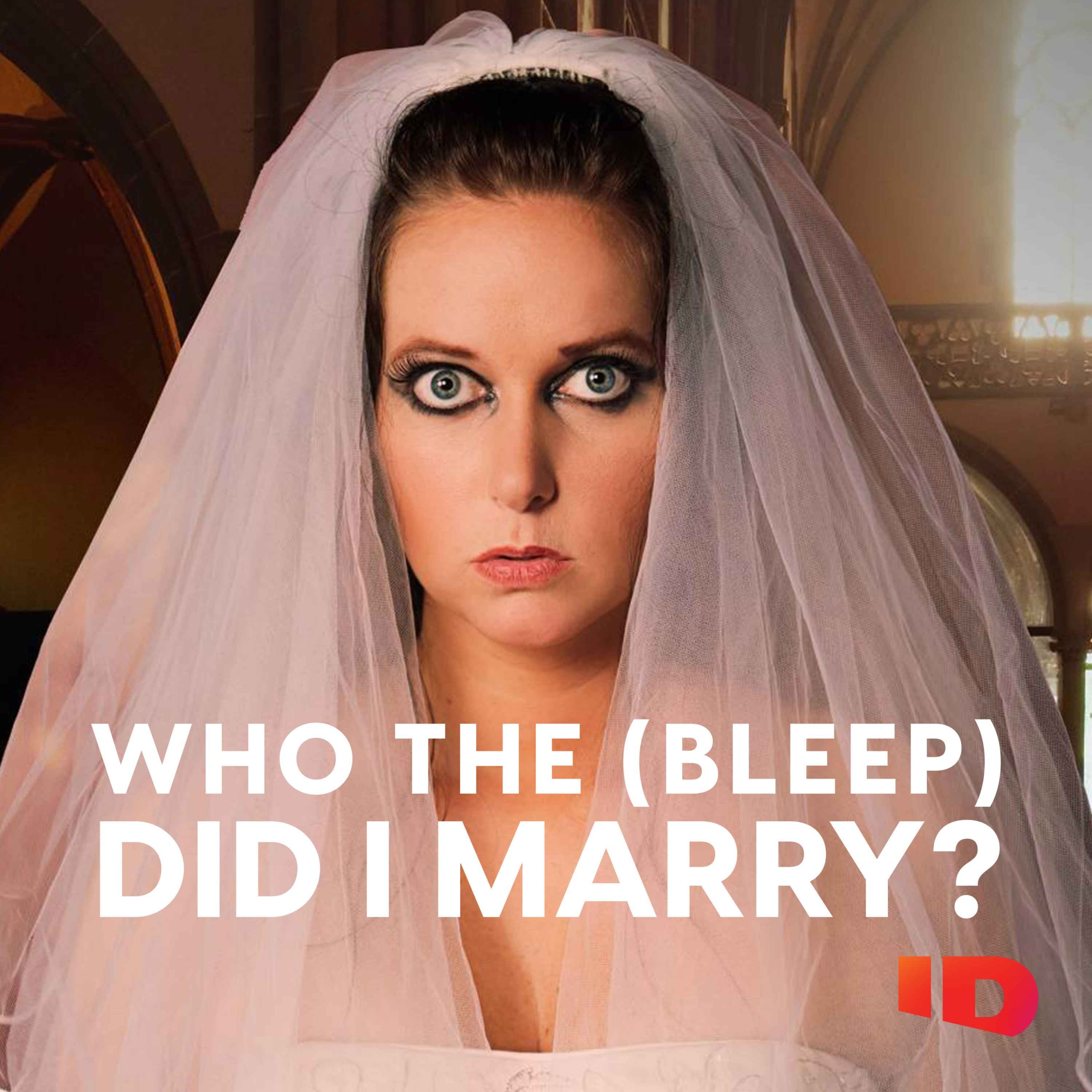 Who the (Bleep) Did I Marry?
ID
Listen, download, subscribe
Fight For Life
When Christy Martin married her trainer Jim, everyone knew she was destined for professional boxing greatness. But when it doesn't work out and she wants to call it quits, she's forced to go toe-to-toe with deadly consequences. Want even more true crime? Stream full episodes of Who The (Bleep) Did I Marry on discovery+. Go to discoveryplus.com/whothebleep to start your 7-day free trial today. Terms apply. Hosted on Acast. See acast.com/privacy for more information.
Who the (Bleep) Did I Marry? RSS Feed
---