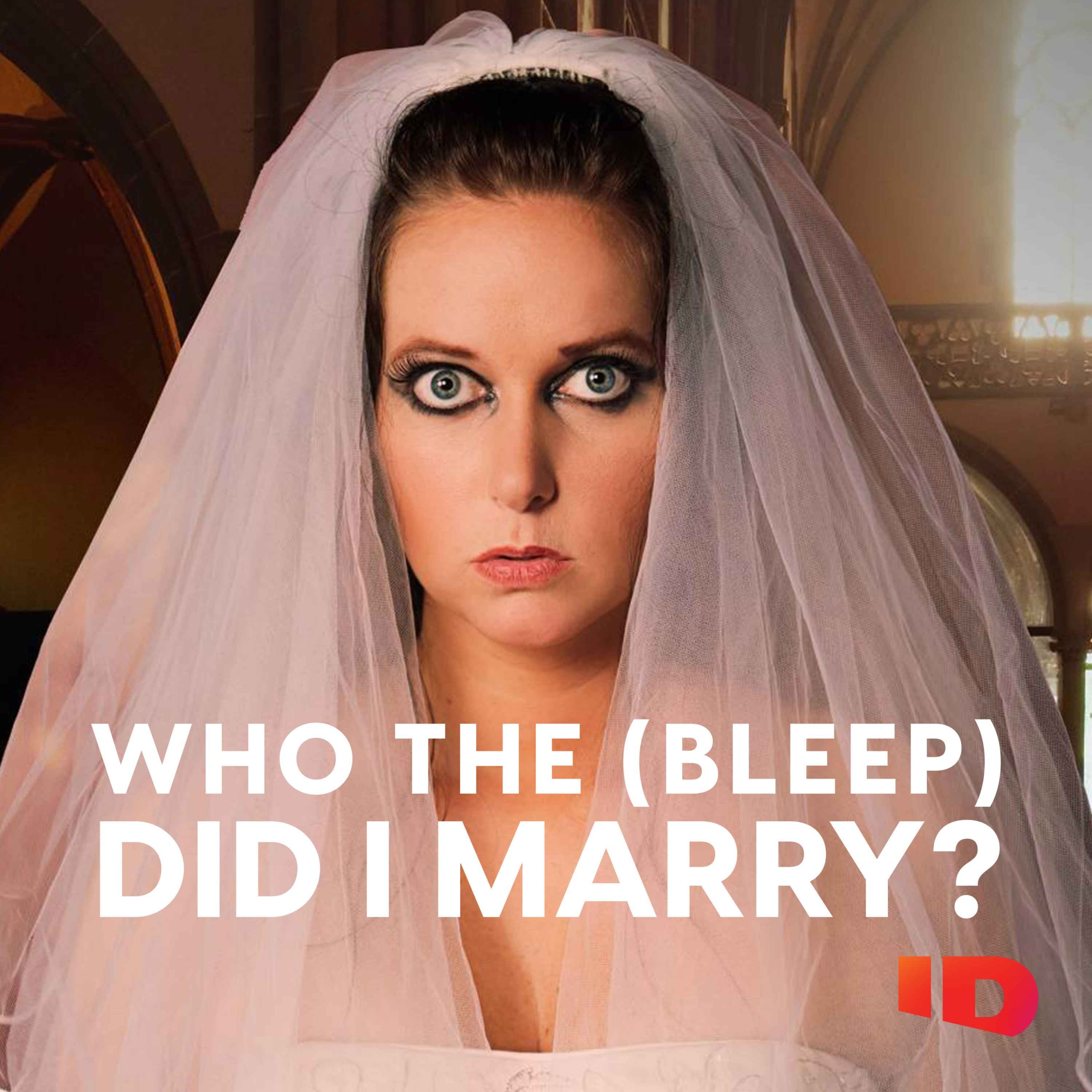 Who the (Bleep) Did I Marry?
ID
Listen, download, subscribe
Field of Schemes
Jennifer Ranallo thought she'd hit a home run when she married former baseball player Jack Ranallo. But 10 years later, she would see that her husband was playing a very different kind of game, and she didn't know the rules. Want even more true crime? Stream full episodes of Who The (Bleep) Did I Marry on discovery+. Go to discoveryplus.com/whothebleep to start your 7-day free trial today. Terms apply. Hosted on Acast. See acast.com/privacy for more information.
Who the (Bleep) Did I Marry? RSS Feed
---