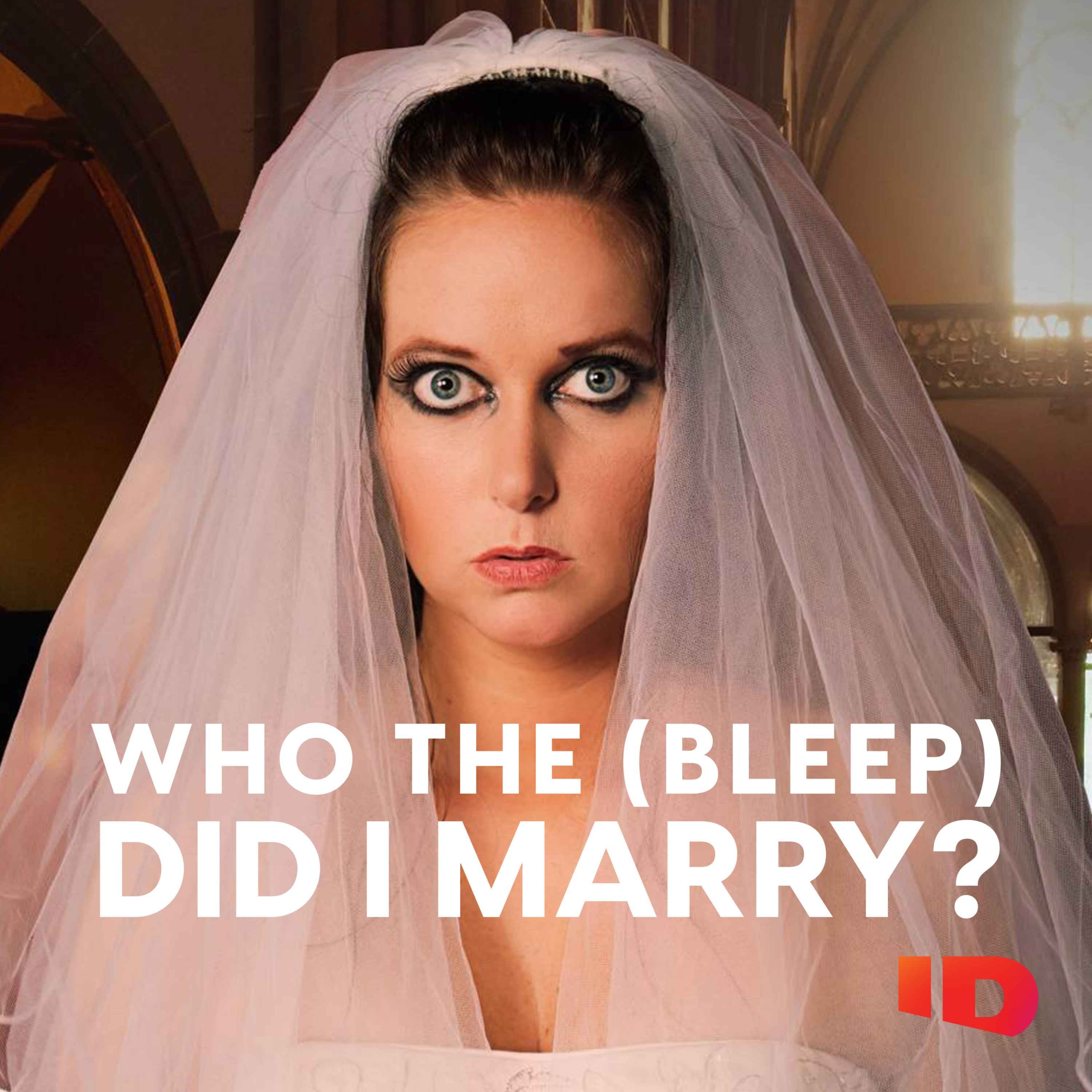 Who the (Bleep) Did I Marry?
ID
Listen, download, subscribe
The Unexpected Life
Andrea Merriman had four beautiful children, a gorgeous home and a husband who had a knack for making money. But after 20 years of marriage, Andrea would see that behind her husband's business sense was an explosive secret! Want even more true crime? Stream full episodes of Who The (Bleep) Did I Marry on discovery plus. Go to discoveryplus.com/whothebleep to start your 7-day free trial today. Terms apply. Hosted on Acast. See acast.com/privacy for more information.
Who the (Bleep) Did I Marry? RSS Feed
---