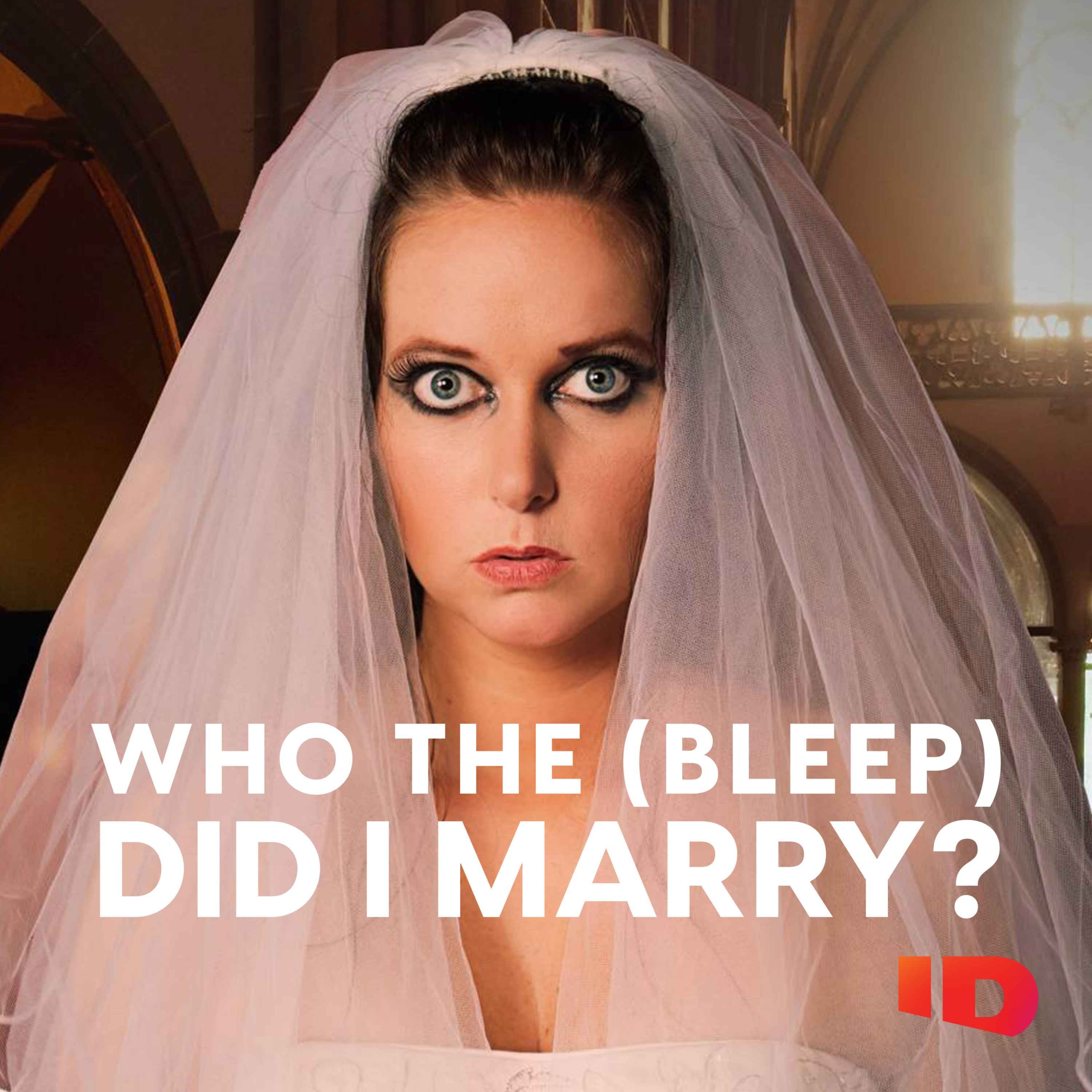 Who the (Bleep) Did I Marry?
ID
Listen, download, subscribe
You Get What You Pay For
When George Cascone fell hard for Dorothy Luther, he wasted no time proposing. But soon, George would see a dark side to his wife, revealing a diabolical woman willing to stop at nothing to get what she wants! Want even more true crime? Stream full episodes of Who The (Bleep) Did I Marry on discovery+. Go to discoveryplus.com/whothebleep to start your 7-day free trial today. Terms apply. Hosted on Acast. See acast.com/privacy for more information.
Who the (Bleep) Did I Marry? RSS Feed
---