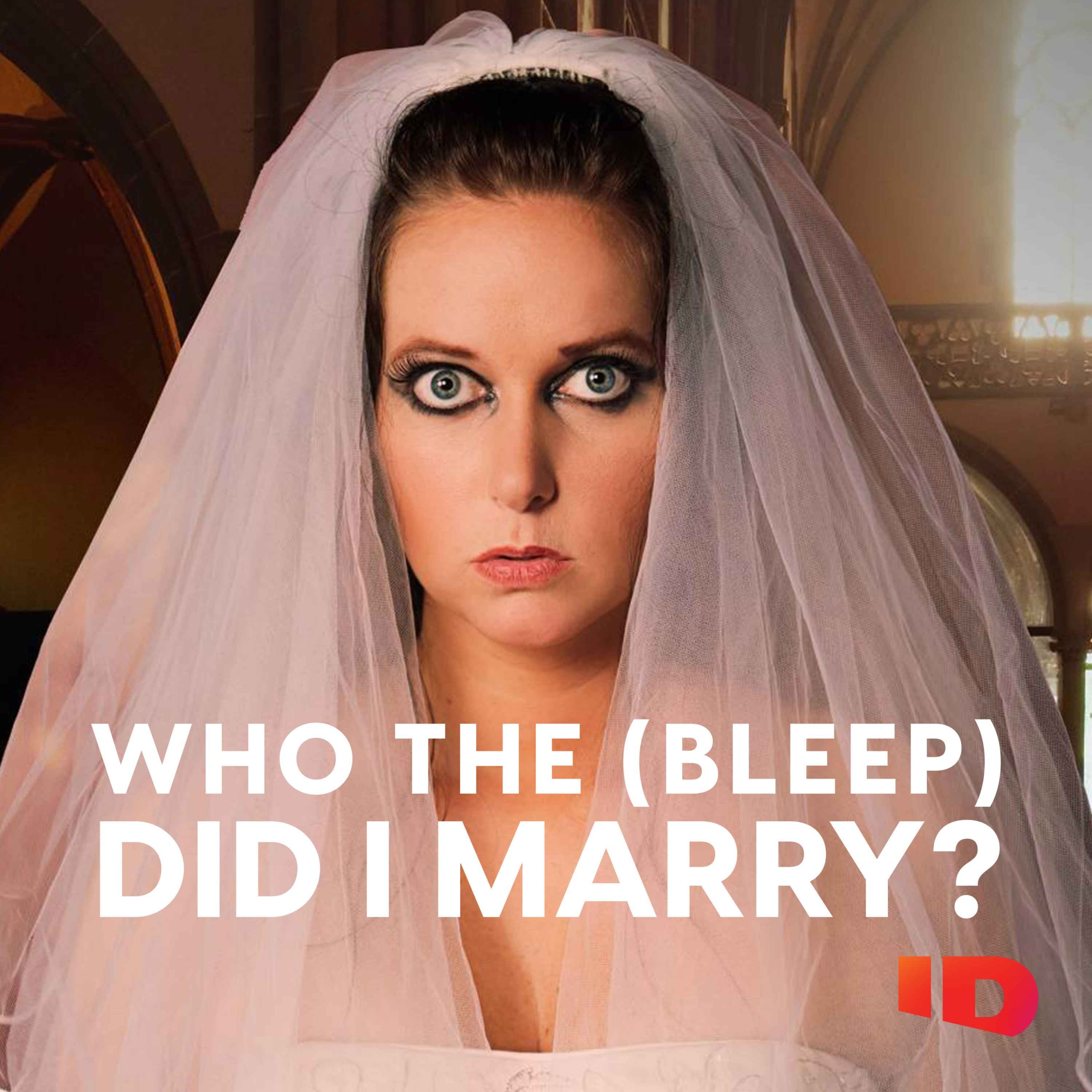 Who the (Bleep) Did I Marry?
ID
Listen, download, subscribe
Stranger In My House
Andie Nash was swept off her feet by Simon Reid, and their relationship progressed quickly until Simon vanished, leaving her devastated. But it wasn't long until she learned she was one of the many victims of his lies. Want even more true crime? Stream full episodes of Who The (Bleep) Did I Marry on discovery+. Go to discoveryplus.com/whothebleep to start your 7-day free trial today. Terms apply. Hosted on Acast. See acast.com/privacy for more information.
Who the (Bleep) Did I Marry? RSS Feed
---