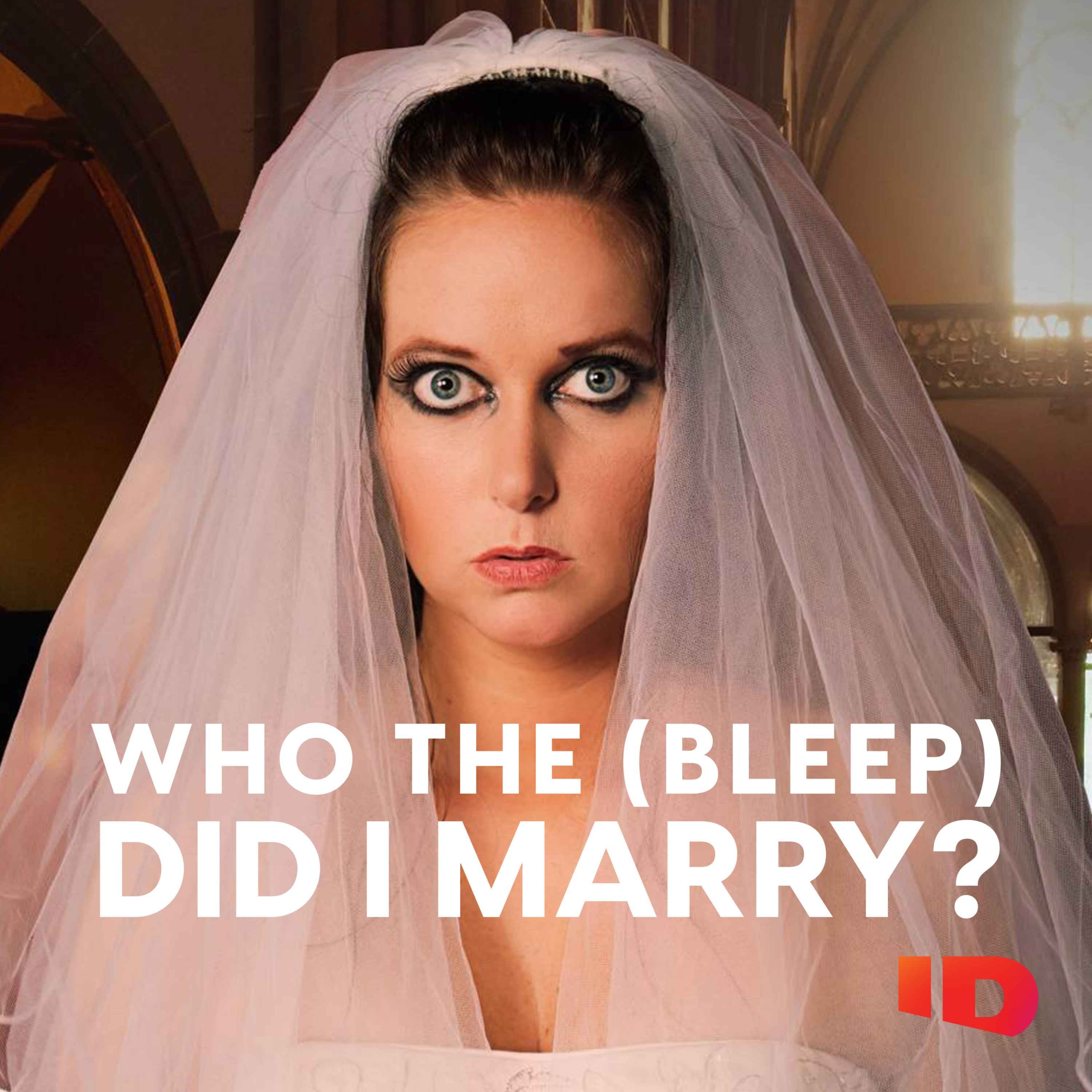 Who the (Bleep) Did I Marry?
ID
Listen, download, subscribe
Houston, We Have a Marital Problem
When Kaydee Wilson married Thad Roberts, who dreamed of becoming a NASA astronaut, she thought the stars had aligned. But their relationship crashed and burned when he committed one of the most outrageous crimes in NASA history. Want even more true crime? Stream full episodes of Who The (Bleep) Did I Marry on discovery plus. Go to discoveryplus.com/whothebleep to start your 7-day free trial today. Terms apply.  Hosted on Acast. See acast.com/privacy for more information.
Who the (Bleep) Did I Marry? RSS Feed
---