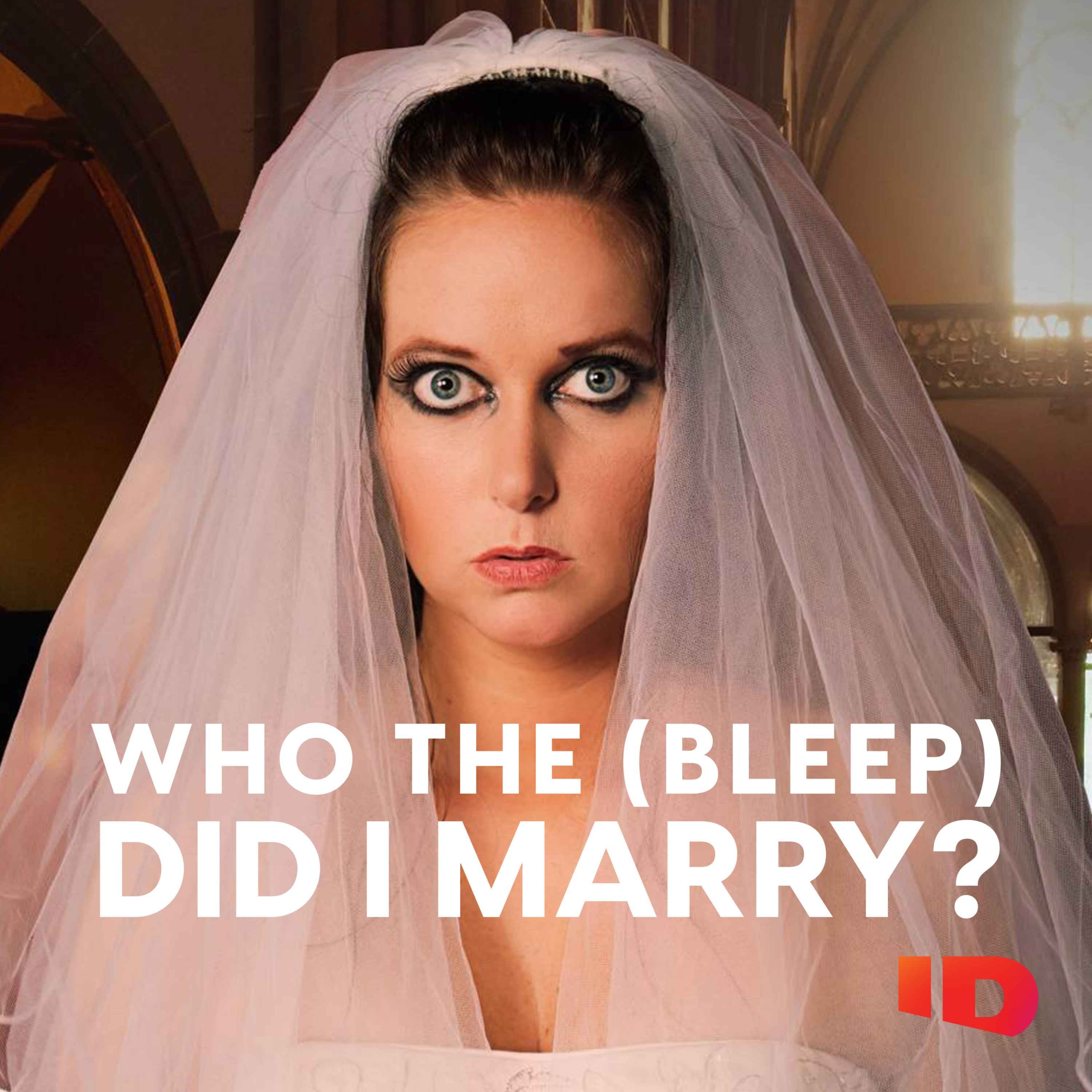 Who the (Bleep) Did I Marry?
ID
Listen, download, subscribe
Predatory Patriarch
Shaina Gibson imagined an everlasting union when she eloped with military man and childhood friend, Joseph Allsop. But after the death of their baby girl, Shaina discovered that Joe was camouflaging horrifying secrets instead. Want even more true crime? Stream full episodes of Who The (Bleep) Did I Marry on discovery+. Go to discoveryplus.com/whothebleep to start your 7-day free trial today. Terms apply. Hosted on Acast. See acast.com/privacy for more information.
Who the (Bleep) Did I Marry? RSS Feed
---