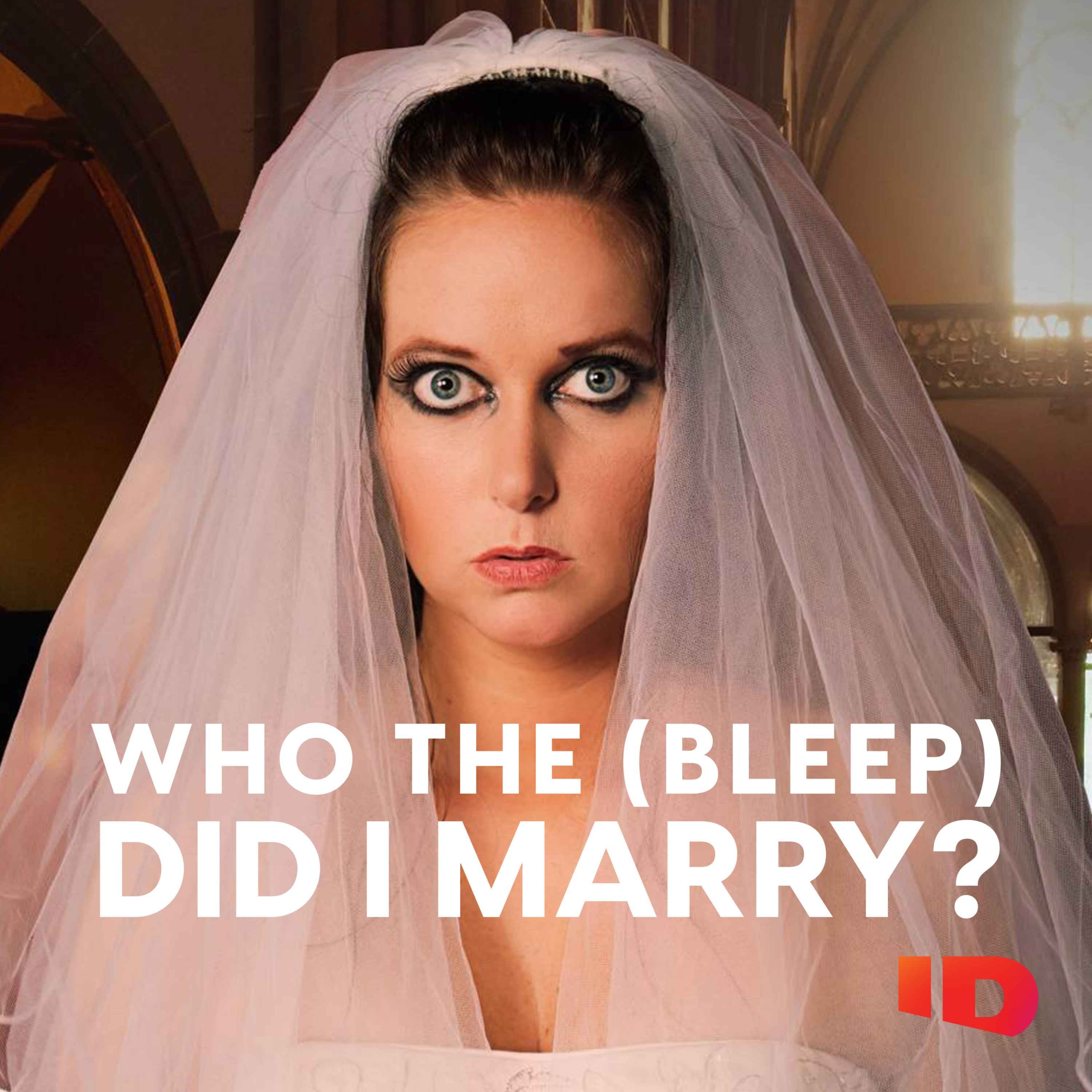 Who the (Bleep) Did I Marry?
ID
Listen, download, subscribe
Hearts Afire
Audrey Mabrey found love when she started chatting online with Christopher Hanney, a police detective. But after six years and two children, all of that would suddenly change. Want even more true crime? Stream full episodes of Who The (Bleep) Did I Marry on discovery+. Go to discoveryplus.com/whothebleep to start your 7-day free trial today. Terms apply. Hosted on Acast. See acast.com/privacy for more information.
Who the (Bleep) Did I Marry? RSS Feed
---