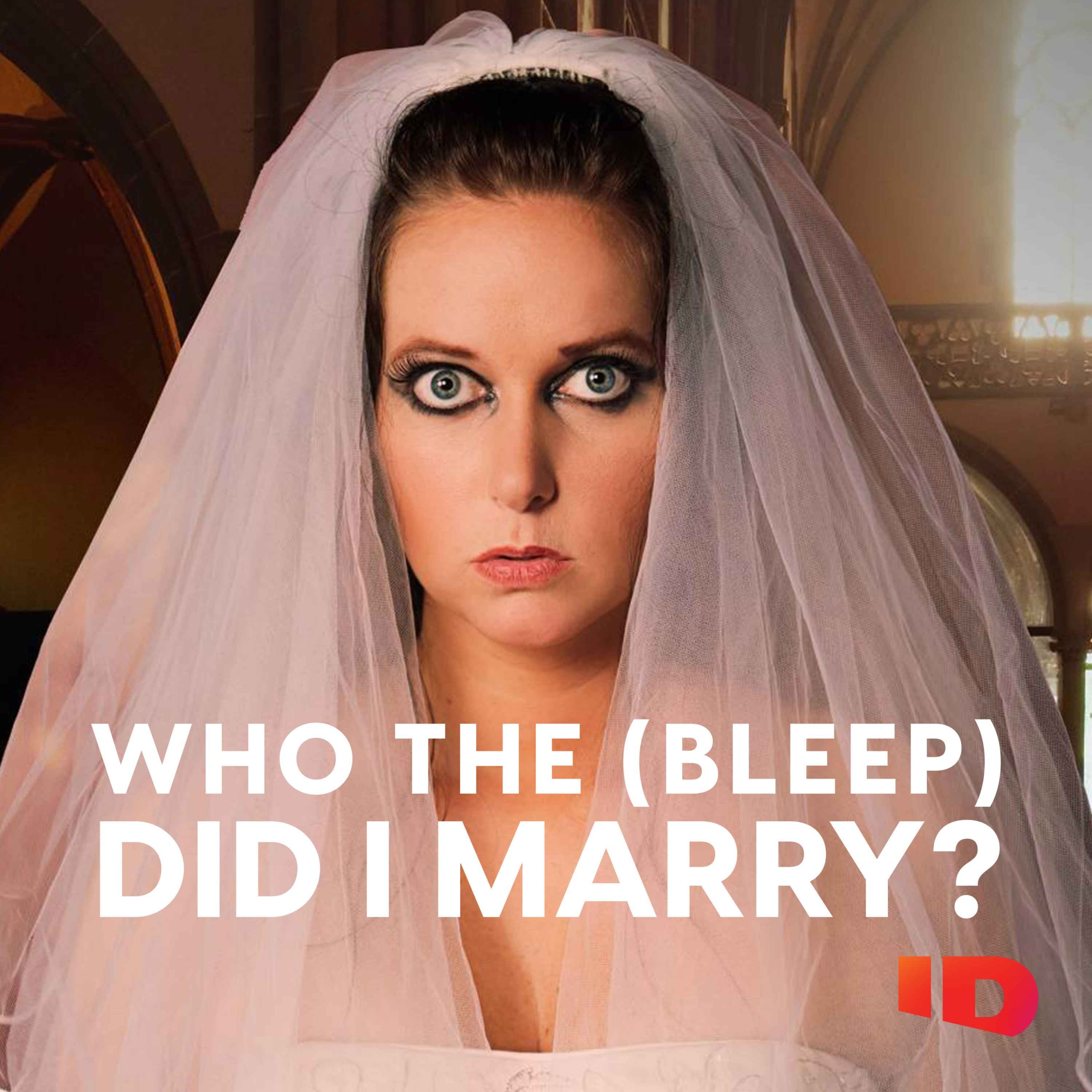 Who the (Bleep) Did I Marry?
ID
Listen, download, subscribe
Love Sick
When Donna Kholer met Jim Boley in college, their chemistry was instantaneous. But twenty years and two kids later, Donna discovered that Jim was hiding a toxic secret, one that would shock a community and push Donna to the brink. Want even more true crime? Stream full episodes of Who the (Bleep) Did I Marry on discovery+. Go to discoveryplus.com/whothebleep to start your 7-day free trial today. Terms apply. Hosted on Acast. See acast.com/privacy for more information.
Who the (Bleep) Did I Marry? RSS Feed
---