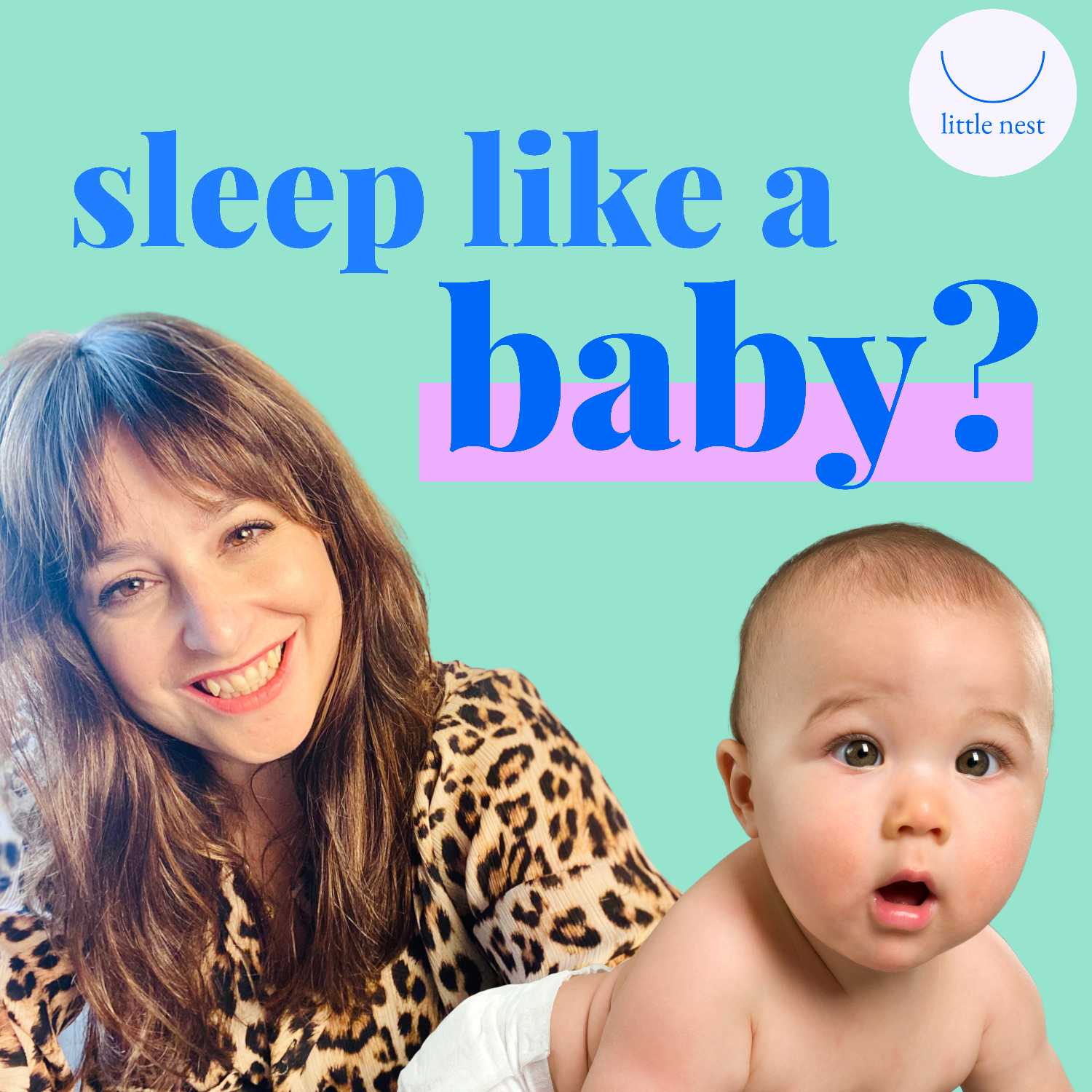 Sleep like a baby?
Hannah @ Little Nest
Listen, download, subscribe
Sex after having kids - with Catherine Topham Sly
My guest today is the relationship therapist and coach, Catherine Topham Sly who you may know from her Instagram account Insight and Connection. She is the expert in happy relationships after kids – and this is a subject that I have been desperate to cover for so long.In my opinion, how our relationships and partnerships change after becoming parents is still not spoken about widely enough. Especially in the lead up to birth itself. So when our relationship is adapting to this new stage of life it can come as a real shock when things aren't as harmonious and blissfully loved-up as they seem to be in the movies. Today we are going to be talking about sex, communication and resentment after having a baby. I asked Catherine: What is normal? Is everyone else having loads of sex? How can you stay connected when your libido has left the building? And why does that happen for so many new parents? How can you stay connected when you're totally touched out? And what about sex after you're out of the baby stage? How can you get back on the saddle, so to speak – is it awkward now? How can you talk about intimacy without it becoming an argument or hurting your partner's feelings? We even covered sex for co-sleepers… So join us for some myth-busting, taboo-breaking and practical ways to improve your relationship today! For more information about Catherine Topham Sly's work go toinsightconnection.uk/ or follow her on Instagram at @InsightAndConnection. For more information about her Back in the Sack Workbook see https://insightconnection.uk/sex-after-kids/. Catherine's The Contented Relationship Guide is also brilliant and can be found at https://insightandconnection.teachable.com/p/the-contented-relationship-challenge.
Sleep like a baby? RSS Feed
---